Brandy Melville: "One Size Fits Most"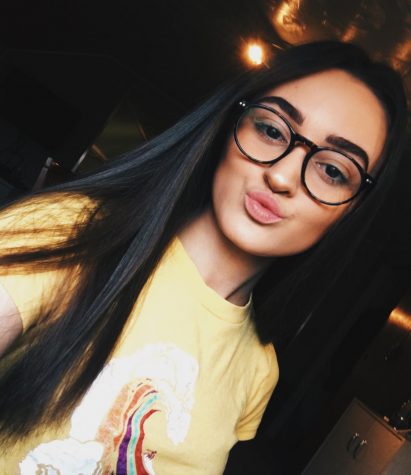 More stories from Tyler Woolen
When the trendy clothing brand, Brandy Melville, opened in 2014, everyone was concerned about the sizing. Others say Brandy Melville, a clothing brand from Italy, is sending an unhealthy message to teens.
Once someone goes onto their website or into the store, all of the shirts are one size only. None of the clothing has sizing besides certain pants. The one size pants say that they fit a small. The pants only have three different sizes, XS, Small, and Medium. Sometimes a medium is not even an option and it is just an XS or a Small.
Is having one size fits all clothing bad for their brand or does it make them stick out more?
"The message that to be trendy and cute you have to wear a size 0 or 2 is a very dangerous recipe," said Dr. Barbara Greenburg, a clinical psychologist."
Many girls are small sizes, and that's perfectly okay! the only issue in this certain article would be tat since this is just a high up brand, girls want to fit in and wear the clothes like others.
Everyone knows that every human is not the same size. Most stores clothing goes from 00-30 in their jeans or pants while their shirts go from an XS-XXL. Why is Brandy different?
Although Brandy is getting the most backlash, what about other stores that are just like them? Brandy is one of the fastest growing brands among teens.
Many teen Youtubers are currently trying to give Brandy a good name and ave them sell more. Some girls who are bigger than a 0 might be upset if they can't wear what is at Brandy.
Even though Brandy only sells one sizes, the store had said in the past that the company believes its clothes can fit almost everyone.
About the Writer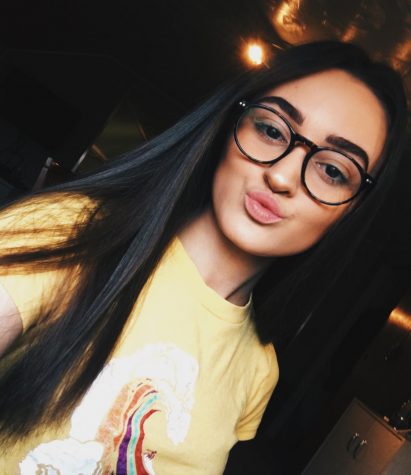 Tyler Woolen, Editor-in-chief
Tyler Woolen is a senior and a fourth year Journalism student.

She participates in Track and Field and is also a member of Leo Club and the SAAD Club.

Her...