4-H Animal Science Camp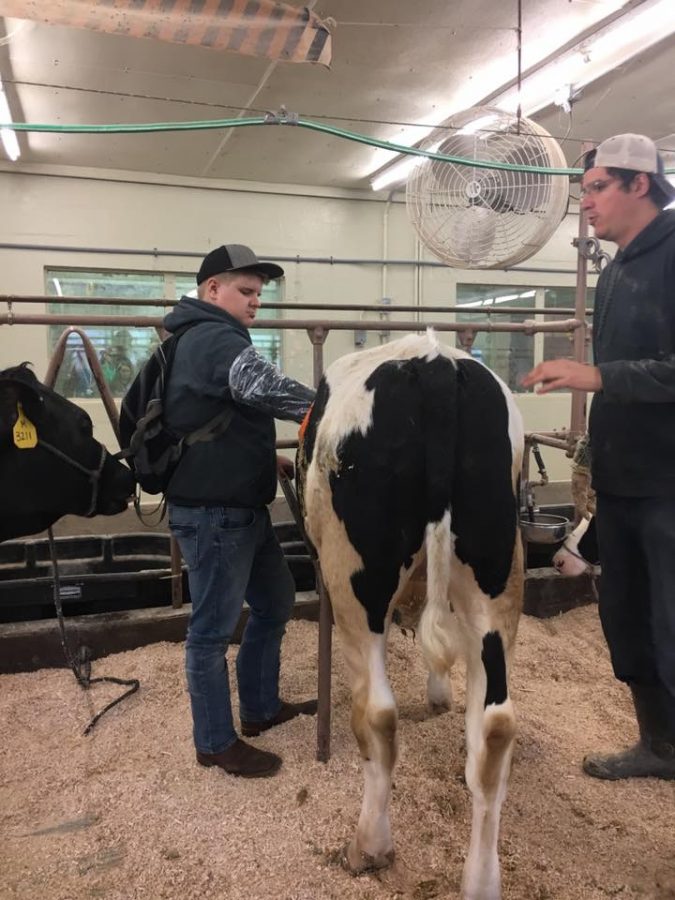 The 2019 Pennsylvania 4-H Animal Science Camp will be held on May 17, 2019 4:00 PM to May 19, 2019 4:00 PM at University Park, Pennsylvania.
The Animal Science Camp is a 3 day camp that deals with hands-on workshops deal with the
scientific aspects of animal management, behavior, health, nutrition, reproduction, also on hay sampling and analysis, equine coat and color genetics, and more. (Fitting or grooming, project animal selection, showmanship, or riding clinics are not a part of the camp experience.) The camp also features tours of Penn State University animal facilities! Workshops will appeal to both 4-H teens and adult volunteers!
Important science camp notes: workshop topics are offered by track. For example, livestock campers might dissect a ruminant tract while equine campers learn about therapeutic riding and dairy campers use calving simulators. Campers do not participate in workshops designed for other species!
The camp fee includes an early bird access fee and the standard fee. The early bid fee must've been turned in by March 30th, 2019 and it costed $200 for youth and $125 for chaperones. The standard fee which must've been turned in by March 30th, 2019 was also $200 for youth and $125 for chaperones. The camp fee covers two nights' housing in Penn State University's dormitories, all meals, transportation during camps, all workshop materials and supplies, hands-on, science-centered learning opportunities with University and Extension faculty, instructors, and specialists, and a 4-H Animal Science Camp t-shirt!
A limited number of spaces are reserved for chaperones. Chaperones will be assigned duties throughout the event. Chaperones must be current screened 4-H volunteers or Extension staff!
Animal Science Camp has a limited ability to accommodate special dietary needs. If you or your teen has special dietary  needs, please contact [email protected] prior to registering!
If you have any further questions please visit the Penn State Extension Website!
About the Writer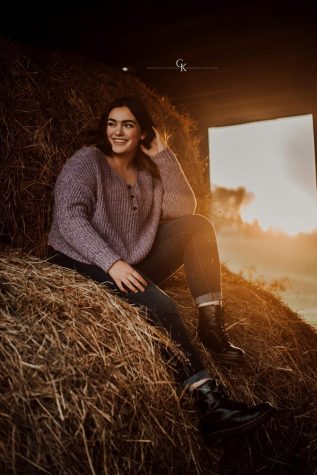 Madison Kovach, Chief Editor
Madison Kovach is a senior and a fourth year journalism student.

Kovach is a member of the school's Library Club, Drama Club, Art Club, Leo Club, and...