Column on Confectioners: Carrot Cake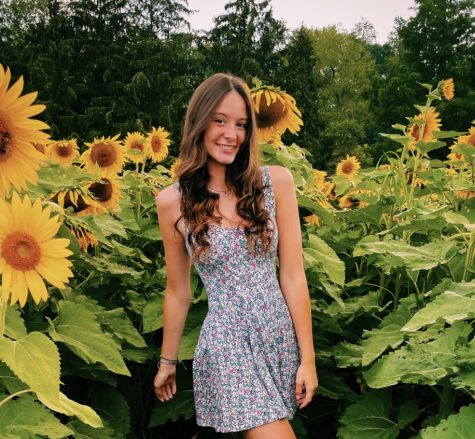 More stories from Maci Marion
Carrot Cake is a type of cake that has carrots mixed in with the batter. Carrot cake is very moist with a type of caramel brown sugar type of taste. Normally carrot cake recipes include white cream cheese frosting. Also in the mix people will add many different types of spices such as cinnamon or ginger or they may add different types of fruit. Carrot cake is a very tasty desert that many people have on their tables for Easter.
Carrot pudding was made in the middle ages by Europeans. back then sugars and sweeteners were a lot of money so people would us carrots to replace their sweeteners. The carrot pudding would also sometimes be cooked with crust making into more of a pie type rather than a pudding. Carrot cake became most popular in the 1970s. Back then carrot cake to people seemed more healthy because of the way they replaced carrots instead of sugar.
Carrot cakes are most usually made on Easter because of its name. Carrot cake is also not very healthy even though many people back then thought it was. Although the carrot cake is filled with many healthy ingredient such as the nuts and carrots it is also filled with many fats and sugars. A piece of carrot cake can contain 300 calories to 600 calories.
Carrot cake mix is sold at stores today but there are many easy carrot cake recipes online. Ingredients needed to make carrot cake are carrots, flour, egg, sugar, butter, baking powder, vanilla,  powdered sugar, and brown sugar. To make carrot cake you must also make cream cheese frosting because it is in mostly every carrot cake. Carrot cake also is really liked when it has some sort of toasted nut in it such as pecans but those are only optional. A good website to find an easy recipe for carrot cake is  Sally's Baking Addiction.
About the Writer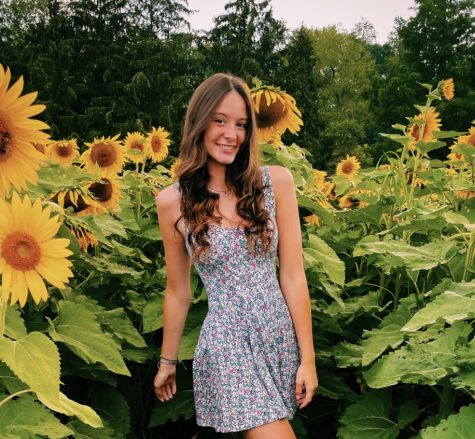 Maci Marion, Editor
Maci Marion is a junior and a third year journalism student.

She participates in golf and serves as Editor-in-Chief for the Rocket Reporter. She is...