Freshly Made Fruit Tart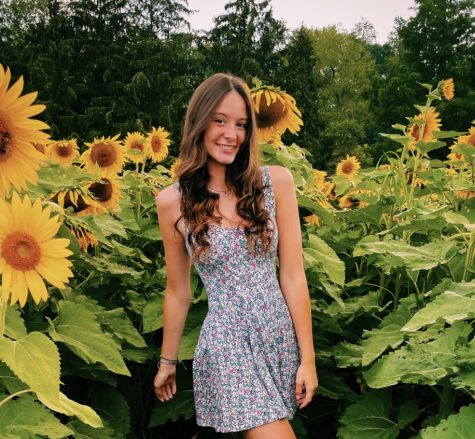 More stories from Maci Marion
A fruit tart is a pastry that can only be made with fresh fruits. The tart part of the fruit tart is often the crust that is normally crunchy or chewy depending on how it is made. Since fruit tarts are made fresh they can only normally last one day with being refrigerated or they are no longer good. Fruit tarts are not the only type of tarts there are. Tarts also include Asparagus and Goat Cheese Gallete Tart, Strawberry lemonade tart, berries and cream tart, and many more.
The fruit tart was first invented by the Tatin sisters. They first served fruit tart at their restaurant in their hotel in France. The Tatin sisters village was in the village of Lamotte-Beuvron. Fruit tarts can be traced back to the late 1800s. The first fruit tart made was actually apples on top of the tart crust that was caramelized. This tart made was first called the "Tarte Tatin". Apples now are not normally on fruit tarts. Strawberries, kiwi. blackberries, raspberries, and oranges are now the fruits that are most often found on fruit tarts.
Fruit tart can be easily made at home. The only thing about making the fruit tart is that it takes a lot of effort. For the fruit tarts you will need pans made for fruit tarts because the pan has to be non stick.They are normally filled with pastry cream. The pastry cream is often made with egg, milk, sugar corn starch, vanilla, and butter.
Fruit tarts can sometimes be described as a healthy pastry. They can normally be described as a healthy pastry because many of the fruit tarts have low calories. Also they are mainly made of fresh fruits and the tart at the bottom is made of sugar, egg, cream, butter, and flour. The fresh fruit can also offer vitamins and minerals for people.
About the Writer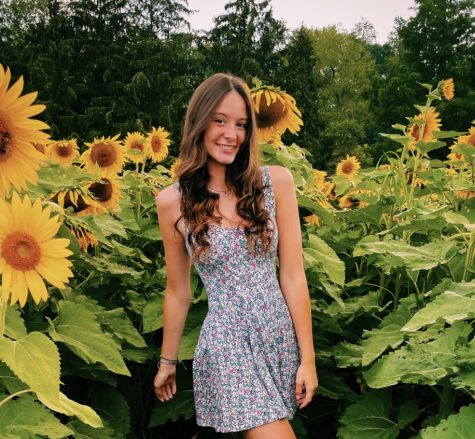 Maci Marion, Editor
Maci Marion is a junior and a third year journalism student.

She participates in golf and serves as Editor-in-Chief for the Rocket Reporter. She is...