Whip Up a Whoopie Pie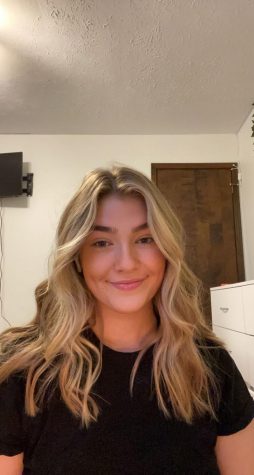 More stories from Catherine Diamond
Within Western Pennsylvania's culinary history, there is an Amish tradition that leads to a small, but incredibly delicious dessert. It is commonly known as a gob or even a whoopie pie depending on the area. It's believed to have started during the 1920s. Although it is claimed as a Western Pennsylvania dessert, areas within New England also enjoy taking part in making the sweet, easy treat. 
This dessert is two small pieces of soft cake with a cream cheese filling in between, although what to classify it as is still undecided. Traditionally, the flavor of the cake part of gobs is chocolate. However, recently, experimenting with these treats are not uncommon. The flavors can change from lemon blueberry, banana, and even more, but due to the season change, the most popular change is to pumpkin or anything fall related. Not only can the cake be changed with different flavors and combinations, but the filling can as well. Changing the filling can add even more flavors or simply accentuate the already existing flavor. 
The small treats are incredibly easy to make. The ingredients are common ones such as flour, brown sugar, oil, eggs, vanilla, pumpkin puree, spices, salt, baking soda and powder, cream cheese, butter, and confectioner's sugar. This treat takes approximately an hour and forty-five minutes to make, but only includes around thirty-five minutes of active baking. These sweet treats are able to be used for any time of the year or holiday. For more information and detail on these gobs, Food Network has a great and simple recipe to follow along with.
About the Writer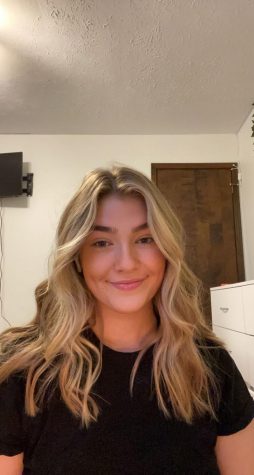 Catherine Diamond, Editor
Catherine Diamond is a junior and second year Journalism student.

Diamond participates in Leo Club and National Honors Society. She is an editor for...