The Tragic Story of the Hero, the Villain, and the Side Kick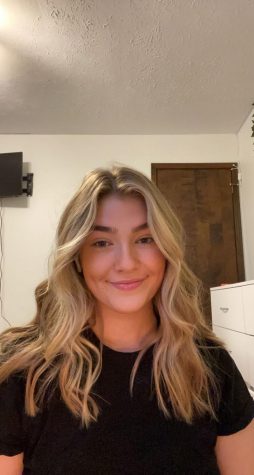 More stories from Catherine Diamond
If We Were Villains by M.L. Rio is a mystery/thriller/dark academic novel which was originally published in April 2017. It consists of 368 pages, and in September of 2022, and it was announced that the book was going to adapted into a television series with a Canadian production company.
If We Were Villains focuses on a group of fourth-year theater students. The students consist of Alexander Vass, Filippa Kosta, James Farrow, Meredith Dardenne, Oliver Marks, Richard Stirling, and Wren Stirling. This novel takes place during the beginning of the semester whenever everything within the group suddenly shifts due to a change within their typical casting roles. Due to the switching of roles, Alexander, the villain, becomes incredibly dangerous to those around him which leads to his murder. After his murder, it was originally deemed an accident, but then, his murder was believed to be caught. However, as the lead detective of the case is soon retiring, he begins to look into the case once more wanting to know the truth behind the matter. This novel is an amazing read. The characters fit very well into their typical casting of the villain, the hero, the side kick, and more. This novel will have you unable to put it down as it grasps onto you and is unwilling to let go until the end. While reading this novel, it is impossible to not fall in love with the characters and be filled with empathy for them. The ending of the novel, though, is most heart-breaking as it is unexpected and most unwanted.
For more information and reviews on the book, Goodreads has reviews by other readers along with more information on the novel.
About the Contributor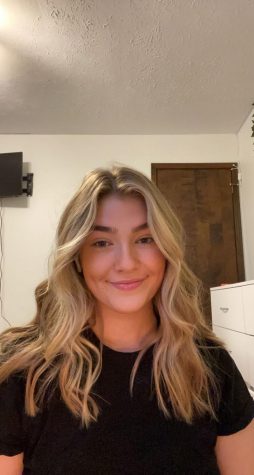 Catherine Diamond, Editor
Catherine Diamond is a senior and third year Journalism student.

Diamond participates in Leo Club along with the National Honors Society. She is the...