It's Time to say Goodbye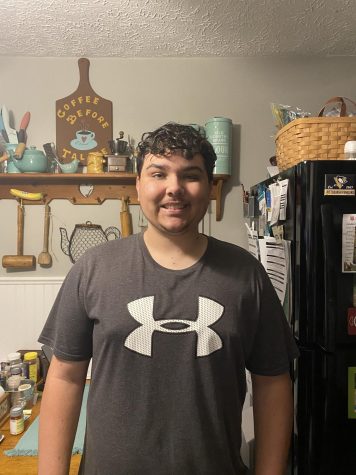 More stories from Devin Villarreal
I am finally ready for graduation as I am a senior getting ready to go to college later this year. High school has brought me good memories and friends I will cherish and never forget.
Ninth grade was not the best experience as my year was cut short because of what was going on in the world. Tenth grade was a year of transition, really focusing on what I really wanted to do in life. Eleventh grade was a year of vigorous and hard work preparing me for the future. Senior year included more vigorous work, and preparation for college.
All of these years in high School have taught me lessons about life and working with others. These have benefitted me so much throughout my life and I would never take back the moments that have taught me these wise lessons.
Some things I have learned throughout my journey in high school is to try your best. In order for you to get the most out of everything and to succeed in life you must try your best. Another thing I have learned is to not procrastinate. Waiting until the last minute to do an essay or an assignment is very stressful and it does not capture your true ability to work hard. I have also learned that once you are in ninth grade, you must take your time choosing your career path. This will decide your long future ahead of you, and you do not want to mess this up. Find a career that you will be happy with and will have a stable life with.
I have enjoyed this great part of my life in high school, and I hope, whoever is reading this and is about to enter high school, takes my advice and uses it everyday.
About the Contributor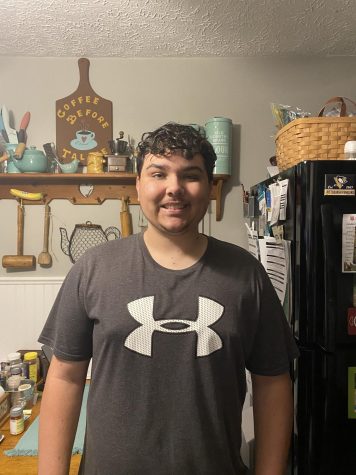 Devin Villarreal, Editor
Devin Villarreal is a senior and a second year Journalism student.

Villarreal participates in the GIEP program, Science Olympiad events, Envirothon...