Prom Dress Shopping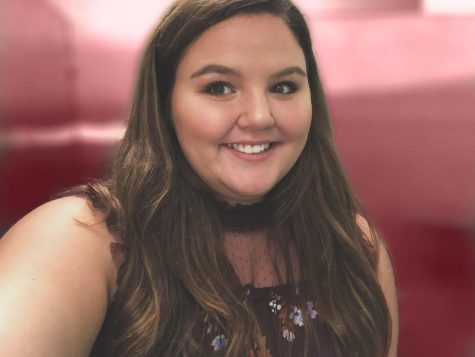 More stories from Makayla McNett
While prom season is in full swing across America right now, teens everywhere have either recently bought prom dresses or are in the process of doing so. There are many different options to consider when buying a dress. Dresses can be purchased in boutiques, consignment shops, online, and even through social media.
Boutiques are one of the most popular options amongst teens. It is easy, and boutiques have plenty of different dresses and give buyers the option to try the dresses on in person. This eliminates the risk of dresses not fitting upon arrival.
Though one of the easier options is to buy prom dresses in boutiques, the dresses sold in these shops have a tendency to be much more expensive than dresses bought online, or dresses that have already been worn before. Online dress shopping is a more cost efficient alternative, but buyers are taking the risk of the dresses not fitting or not being as advertised.
An option that is becoming more popular is that of consignment shops. These shops gather dresses that have been worn before and sell them for lower prices. The dresses are still in perfect condition, the majority of them only being worn once before.
With social media becoming more popular and more useful than ever, many teens advertise and sell their dresses through the networks. Senior Tyler Woolen bought her prom dress through a friend who had advertised it online. "I was able to meet up with her and try the dress on before buying it. It was very easy and I have bought a few dresses this same way."
As there are many options when buying a prom dress, the most important thing to remember is finding a dress that makes the owner feel happy and confident on this very fun event!
About the Writer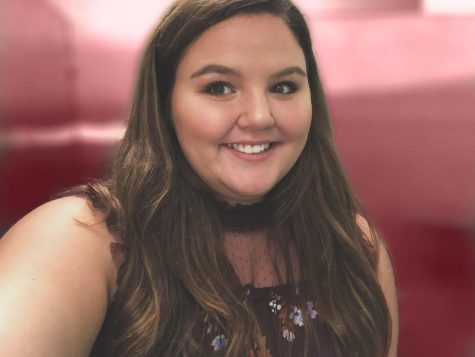 Makayla McNett, Editor-in-chief
Makayla McNett is a senior and a fourth year Journalism student.

She is captain of the Jefferson-Morgan Varsity Cheerleading Squad, President of the...