Goals for 2016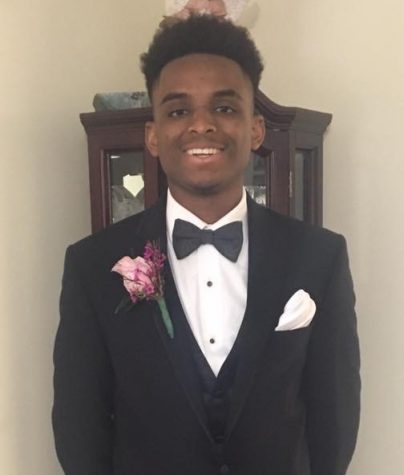 More stories from Dennis Garrett
Since New Year's is right around the corner there are a few things that I want to achieve in 2016. For basketball I want to break my dad career high for 34 points in one game. I believe I can do this if I push myself harder in practice and games. Also I prepare myself for better teams. I also want to best at least the top six leading scores in WPIAL's.
A lot of people doubt me, but I really do not mind them too much. Also I want to have a double double or a triple double in a game. In school I want to be on the list for high honors or highest honors in my class. My goal is to not score anything lower than a 70% on any of test in any of my classes. I am going to try and be more of a leader than a follower.
I chose to follow the wrong people; it just took me down the wrong path. So I decided to change my ways and start being a leader. I have decided that I did not want to play baseball this year so that I could do track. Baseball was not really big thing for me since 8th grade. But I have a goal for track and it is to win all my races. Then hopefully I will make it to sections then hopefully after that I can go to WPIAL's. My other goal for during the summer is to lift a lot and get stronger for the upcoming football season.
About the Contributor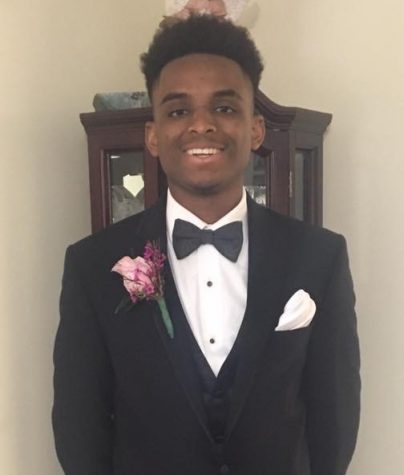 Dennis Garrett, Editor
Dennis Garrett, is a Senior and a second year Journalism student.

Garrett is apart of the Drama Club and he's also an editor for the Rocket Reporter....