Thanksgiving Break
Hang on for a minute...we're trying to find some more stories you might like.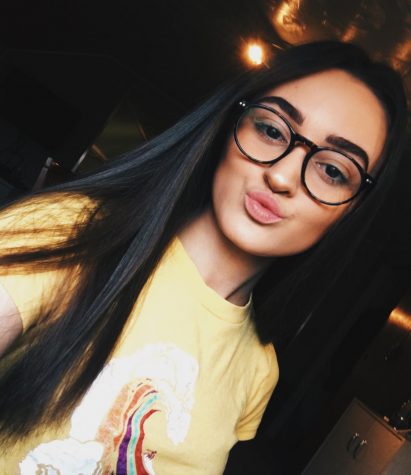 More stories from Tyler Woolen
At the moment, almost everyone at Jefferson Morgan is ready for our Thanksgiving break that is coming up. On Wednesday, November 23, students will be dismissed two hours early to go home. Students are talking about the break already and thinking of fun things they will do over the break.
"I am very excited for the break because I will be able to see Brody and have dinner with him," Makayla McNett said. "I also will have dinner with my family and it should be pretty fun."
Some of the teachers are talking about how they are excited to be spending time with friends and family over the long break.
"My family is planning on going to Light Up Night and New York City over the break," Morgan Spencer said. "It sounds really fun and I am very excited for it!"
I am really excited for the break because I love getting out of school and not waking up super early. The day we go on break I will go to my friends house and we are going to have a party and go to Morgantown to the movies. After Thanksgiving and Black Friday, a few of my friends are going to sleepover. When they come over, we are going to make a bonfire and just hangout.
"I am very excited for the break because I am going to Minnesota to visit my family and go Black Friday shopping!" Savannah Saesan mentioned.
Everyone seems to be very happy about getting out of school early and going on the long break.
About the Writer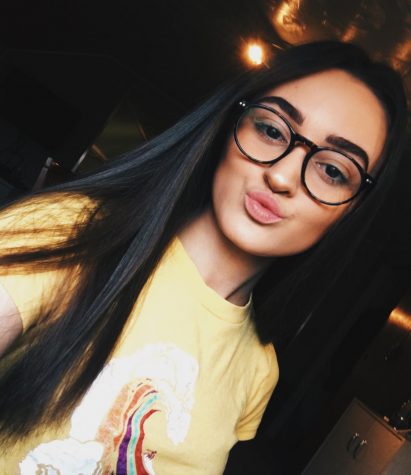 Tyler Woolen, Editor-in-chief
Tyler Woolen is a senior and a fourth year Journalism student.

She participates in Track and Field and is also a member of Leo Club and the SAAD Club.

Her...