New Jersey teen gets Admitted into Stanford After Writing #BlackLivesMatter 100 Times on Application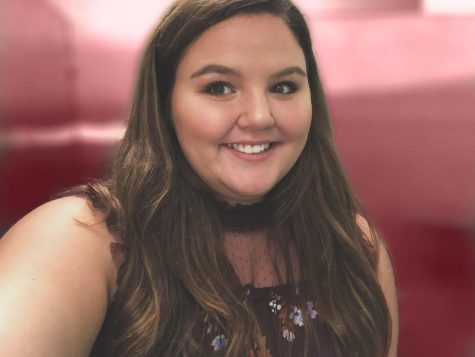 More stories from Makayla McNett
A New Jersey teen took an alternative approach to his college application, and it paid off.
Muslim teen, Ziad Ahmed, applied for Stanford, and while filling out his application he was faced with the question "What matters to you and why?" Ahmed is an 18-year-old activist and took this chance to answer the question with "#BlackLivesMatter" 100 times.
This answer caught the attention of the school's admissions office, and he was accepted into Stanford. "I was actually stunned when I opened the update and saw that I was admitted," Ahmed according to Mic.
"I think it is amazing how people from all different races can come together and support one common cause," said Senior Morgan Spencer. "Stanford did the right thing by admitting him. It would of been wrong to deny him for taking the chance that he did."
"I didn't think I would get admitted to Stanford at all, but it's quite refreshing to see that they view my unapologetic activism as an asset rather than a liability," Ahmed said according to Fox News.
In addition to Stanford, Ahmed had already been accepted into Yale University, and Princeton University.
"It is good to see progress going in the right direction," said Sophomore Brody Mazurik.
Ahmed hopes to spend the next years in college continuing the Black Lives Matter movement. He shared his acceptance on Twitter and the tweet went viral. It now has over 700 retweets and over 2,000 likes.