Dallas Cowboys are on a roll…for now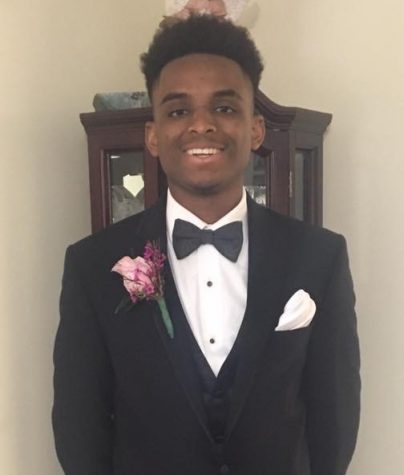 More stories from Dennis Garrett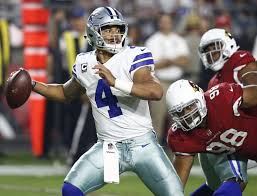 Dak Prescott, former Quarterback of the Dallas Cowboys, has been getting his game back on track. They had a tough loss last week against the Broncos, but they have high hopes for Dak this season.
Dak has completed more passes and has thrown for a lot more yards. Monday's 28-17 win over the Arizona Cardinals might have been one of Prescott's hardest games. This is also one of his most satisfying games yet played. People were too worried about how Elliot would respond to the worst defeat of their young careers, a 42-17 loss last week to the Denver Broncos. But Dak had something up his sleeve for this game. Dak did what he was supposed to during this week's game.
Dak had his first touchdown by jumping over two defensive players into the end zone on a 10 yard run. The Cowboys were sloppy in the first quarter but after Dak had this run in the second quarter they got hyped up. In the fourth quarter Dak made an amazing play with a 39 yard pass, while he was off balanced. The pass was completed to Brice Butler who caught it in the endzone. He had control of the ball all the way to the ground.
After the Cardinals cut the Cowboys lead to 21-17 with 6 minutes left in the fourth quarter Dak made another amazing play on a bootleg and found Butler on a 59 yard gain. Elliot ended that drive with a 8 yard touchdown run. None of the Cowboys offense has been easy for them for the first three games. The Cowboys will be hosting the Rams on October,1 at 1 P.M.They are predicted to lose, but if their offense comes together in the beginning of the game they should be golden.
About the Contributor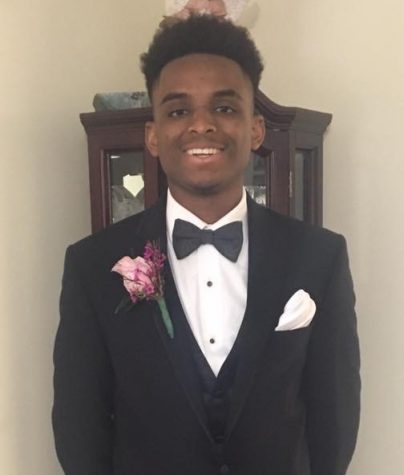 Dennis Garrett, Editor
Dennis Garrett, is a Senior and a second year Journalism student.

Garrett is apart of the Drama Club and he's also an editor for the Rocket Reporter....