Drama On the Sidelines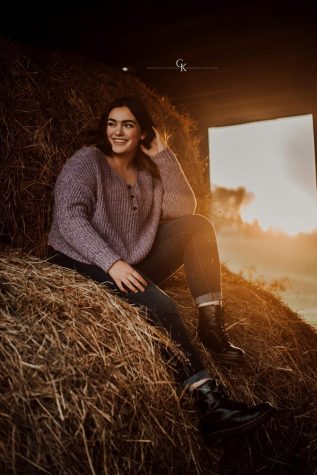 More stories from Madison Kovach
The Seattle Seahawks won their game 24-7 on Sunday, October 22nd 2017 against the New York Giants.
This win over the Giant's gave the Seahawks a solid 4-2 record which puts them 2nd in the NFC West division. But, the win was not the only important thing on the minds of both fans and teammates, as the Seahawks wide receiver Doug Baldwin pushed the Hawks OL (offensive line) coach Tom Cable on the sidelines.
The Seahawk's were trailing behind the Giant's 7-0 in the first half of the Sunday game. With things already heated Baldwin expressed his anger on the Seahawks OL coach, Tom Cable along the sidelines. Baldwin pushed Cable who was trying to talk to the OL in hopes of bringing their spirits back up. Meanwhile the Seahawks head coach, Pete Carroll and Hawk's quarterback, Russell Wilson were in the middle of the chaos diffusing the situation in any way possible.
Sophomore Zack Gamble said, "The team must move on from this and worry about their next opponent. Baldwin will probably only suffer a team punishment since it was first offense, but it shouldn't hurt them too much."
Although this was not the first breakout from WR Doug Baldwin seeing as how a few years ago Baldwin had a interaction with Percy Harvin according to The News Tribune. This was also not the first from Tom Cable as well. Tom punched a defensive assistant from the Oakland Raiders which resulted in the breaking of the assistant's jaw.
"Baldwin, in my opinion should get fined seeing as how he assaulted someone, but they will probably only hit him with a team punishment," said sophomore Louie Debolt. "The team did a good job not letting this affect them in the long run and pulling through with the win though."
Despite the drama on the sidelines, the Seahawks pulled through and got the win which helped clench them the number two spot in their conference.
About the Contributor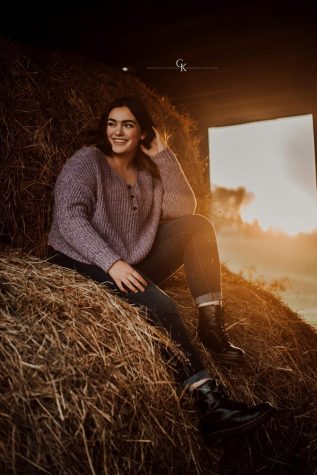 Madison Kovach, Chief Editor
Madison Kovach is a senior and a fourth year journalism student.

Kovach is a member of the school's Library Club, Drama Club, Art Club, Leo Club, and...