Election Day in Greene County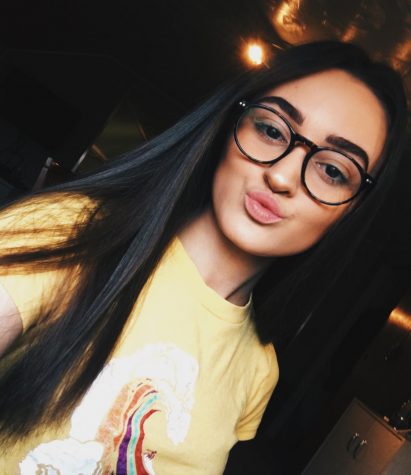 More stories from Tyler Woolen
On November 6, the Greene County elections will finally take place. Anyone in Greene County, over the age of 18, will be able to vote on Monday. The poll hours will be from 7 in the morning until 8 at night. The elections will be held at several boroughs in the county. Voting includes voting for a new Commissioner, Common Pleas Elected Judge, Magisterial District Judge, Court Official, and Treasurer and Controller.
Voting is a simple and easy 3-step process. The ballots will be marked, cast, and counted. Then, On election Day, people will go to their local borough buildings where they go and mark their polls and ballots off. By the end of the day, ballots will be counted publicly so that the public will observe and see that the counting and such are accurate and correct.
There is a formula for voting security. That means that the voting will be of effective public participation, meaningful public oversight, and full enforcement of voting rights. The voting by machine will deny direct access to a ballot, it will prohibit effective oversight of the voting process, and prevents all of the enforcement of the voting rights.
There will a way that someone can get an absentee ballot. The person who will be absent will have to call the election office and ask about an absentee ballot as soon as they know they will be unable to attend. They will be allowed to enter their vote to be included with the final count of all of the ballots.
The election results will be viewed by the general public. The results are open to the public in the Elections Office in the Greene County Office Building in Waynesburg. The hours of so, will be 8:30 in the morning until 4:30 in the afternoon.
About the Contributor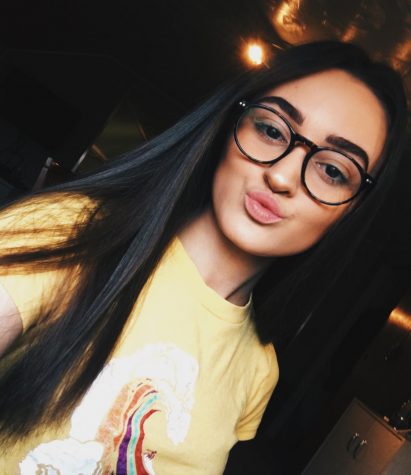 Tyler Woolen, Editor-in-chief
Tyler Woolen is a senior and a fourth year Journalism student.

She participates in Track and Field and is also a member of Leo Club and the SAAD Club.

Her...