Carl Sargeant Incident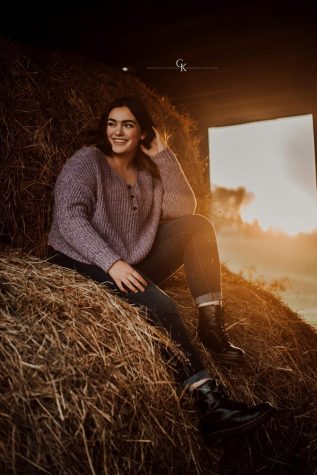 More stories from Madison Kovach
On Tuesday, November 6th, the ex-Welsh Labour Minister, Carl Sargeant, was found dead due to an apparent suicide days after having allegations of incidents with women put on him.
The 49 year old cabinet secretary for communities and children, Carl Sargeant, lost his job on Friday, November 3rd. Due to having multiple alleged incidents with many women. Carl was a married man with two children who all lived together in their Connah's Quay, Flintshire home. This was the place of Carl's understood suicide.
Sophomore Haley Bercosky said, "In my opinion Sargeant's bosses were in the right place to take him out of this job because it's messed up. The power goes straight to their head, some men seem to think it's okay to take advantage of women and it's not." "Women should not have to be so careful in their everyday lives," added Bercosky.
Bercosky's options on the matter and on Sargeant seem to differ from his families. "Carl was a much loved husband, father, and friend," said Carl Sargeant's family. "He was the most kind and caring husband, father, son and friend. We are devastated beyond words, and we know our grief will be shared by all those who knew and loved him," added his family.
"Coming from being a guy myself I think it's really disgusting what such powerful men think they can do to women. They deserve to be able to walk down the street and not get sexually harassed or touched by any man," said sophomore Hunter Thistlethwaite. "It's only fair if men can walk freely that women can too. I'm getting annoyed by how many thing's I see on the internet lately of men having so called incidents with women."
Sargeant is only one of a few position holding men who have had alleged incidents with women lately. On October 27th, 2017 co-author and journalist Mark Halperin had four more women report to being sexually harassed and assaulted by him. This was only two days after popular news, CNN, reported on having five women report also having been sexually assaulted or harassed by him. Halperin provided a statement to CNN saying, "I am profoundly sorry for the pain and anguish I have caused by my past actions. I apologize sincerely to the women I mistreated."
Additionally famous Hollywood producer Harvey Weinstein also was accused of sexual misconduct toward many women over the years. This included rape, harassment, and even assaults. Men in powerful positions today often let power run to their head and act without thinking. They often view women and young teens as an object rather than a human.
About the Contributor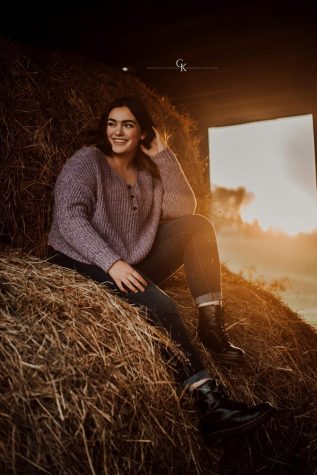 Madison Kovach, Chief Editor
Madison Kovach is a senior and a fourth year journalism student.

Kovach is a member of the school's Library Club, Drama Club, Art Club, Leo Club, and...