Triple ARBA Show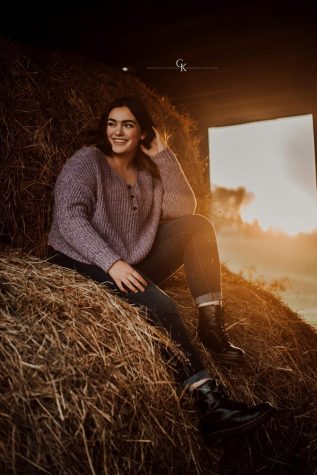 More stories from Madison Kovach
On Saturday, November 11th, The Greater Pittsburgh Rabbit Breeder's Association held their annual Triple ARBA – all breed rabbit show.
The show started at 9 A.M. and only costs $4.00 per rabbit to enter. It took place at the Prospect Fire Hall just 5 miles West of the Butler Fairgrounds. Just like any other open rabbit show there were both open classes and youth classes available to enter into. Open classes are for adults, teens, and children while youth classes are restricted to only teens and children.
4-H Rabbit Club Cloverbud Allison Pecjak said, "I love going to shows with my mom and my best friend Cara. I always seem to bring home a ribbon or two." Pecjak also added, "The show was a good experience for me and even though it was packed I did not mind it."
Joey Martin was the official registrar of the show and Brian Rager being the cage dealer. The judges for the show were: Rob Frizzell, Nita Butler, Hannah Reynard, Ron Petras, Stacy Easton-Martin, Brock Meanor, Danny Long, and TBA. The breeds that were involved in the show were: Angoras, Californian, Dutch, English/French Lop, English Spot, Flemish Giant, Silver Fox, Fuzzy Lop, Holland lop, Jersey wooly, lionhead, Mini Lop, Mini Rex, Dwarf Hotot (youth only), Netherland dwarf, New Zealand, Polish, Rex, Satin/Mini Satin, Thrianta, and Rhinelander (youth only.)
A senior member, Ryan Grecoe said, "I didn't show this year, but I went with the Pecjak's. All in all I had fun. It was good seeing the show go on even though they had so many difficulties with the venue and fitting everyone in there."
A youth member, Allison Pecjak, of the Greene County 4-H Rabbit Club attended the show. The turnout for the show was great and thanks to everyone who showed they will be able to continue their annual shows again!
About the Contributor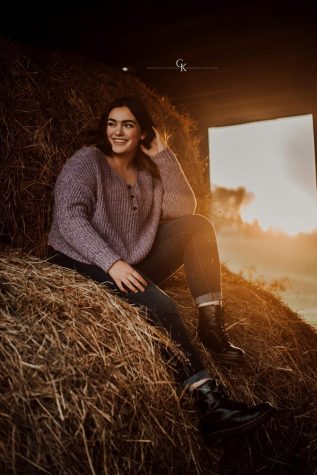 Madison Kovach, Chief Editor
Madison Kovach is a senior and a fourth year journalism student.

Kovach is a member of the school's Library Club, Drama Club, Art Club, Leo Club, and...