North Korea Facing Great Aftershocks of Hydrogen Bomb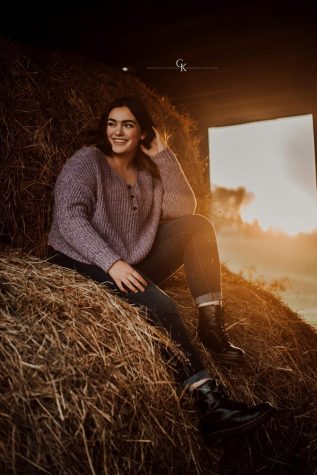 More stories from Madison Kovach
On Sunday, September 3rd, North Korea tested its most powerful nuclear bomb to date at the    Punggye-ri test site, which is located in the northwest of the mountains.
Pyongyang, which is the capital and the largest city of Democratic People's Republic of Korea, reported that the bomb was a hydrogen bomb. A hydrogen bomb is many times more powerful than an atomic bomb.  Experts are worried that the explosion might have been so powerful as to destabilize the surrounding mountains.
Sophomore Jessie Wei said, " This is a big issue not only for the people of North Korea but for all the citizens of the U.S. as well. We are enemies of North Korea and if they're successfully making hydrogen bombs, we should have some fear. I never really worry about things like this, but seeing as how they're getting more powerful, I'm really starting to worry. My thoughts go out to those being affected by the shocks," added Wei.
According to the USGS the tremors that occurred last weekend were labeled as "relaxation events". They measured in with a magnitude of 2.4 all the way up to 2.9. "When you have a large nuclear test, it moves the earth's crust around the area, and it takes a while for it to fully subside. We've had a few of them since the sixth nuclear test," said an official.
"Although I might not think of North Korea in the best of ways, I am still keeping those being affected by the shocks in my mind," said Sophomore Louie Debolt. "It's a scary thought and I would not wish being bombed upon anyone. Even though it was just a test, I feel like it was one of the worst ideas. Now, the environment around the test site could be affected as well because the bomb was so powerful. Our world is already in a bad state, why make it worse?"
Dr. Jascha Polet, a seismologist and professor of geophysics at California State Polytechnic University, made a statement to BBC saying, "These aftershocks for a 6.3 magnitude nuclear test are not very surprising." Experts say it is common to have aftershocks that decline after having a tremor of that size. This is due to the rocks moving around to help realize stress.
Many experts are worried the explosion might trigger an eruption from a nearby volcano. An active volcano, which sits upon Mount Paektu, a holy mountain in North Korea, is being hit by the seismic waves and so is the magma within the volcano. But,  Polet stated, "Little is known about what processes can and cannot trigger volcanic eruptions." 
About the Contributor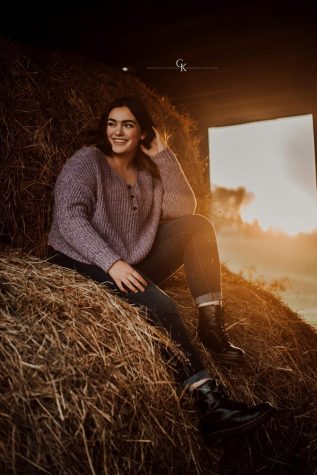 Madison Kovach, Chief Editor
Madison Kovach is a senior and a fourth year journalism student.

Kovach is a member of the school's Library Club, Drama Club, Art Club, Leo Club, and...