Casing Casa Capri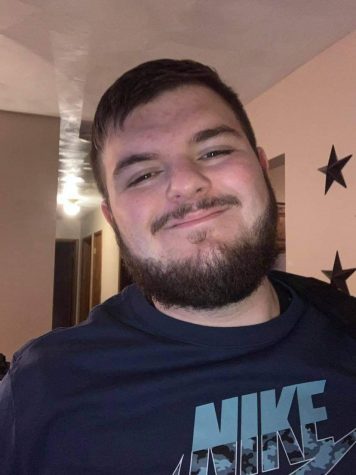 More stories from Brandon Lawrence
Casa Capri is a Mid-Atlantic restaurant which is located in Waynesburg on 180 Greene Plaza sandwiched between Pearle Vision and Citi Nails.
This the only location with the previous location being in Carmichaels under the name Frank's Pizza for 11 years. After their stay in Carmichaels they packed up and went to Atlantic City in New Jersey where they thrived for six years before coming back to Pennsylvania when Frank was having problems in his personal life. When he eventually got his life back on track he opened the much loved Casa Capri that is the new hot spot in Waynesburg. Casa Capri separated itself from the surrounding establishments by its fantastic food for the price and customer relationships that are built by Frank.
Casa Capri makes a vast array of items for such little kitchen space when compared to the other much larger restaurants. Their specialty of course being Mid-Atlantic style food which means lots of carbs and lots of flavor. 
One of their most popular items is the chicken Alfredo with a choice of side for only $11.99. They offer a wide variety of appetizers but lack a dedicated kids menu. One of their most popular appetizers is the cheese sticks with marinara on the side. You can just walk in with a large party and they will accommodate.
Reservations are not a necessity for Casa Capri as you just pick a table and get your order taken. They have TVs on the wall that play the news and whatever sports game is on or ESPN if there is no one playing. It's a very family friendly place with them choosing not to serve alcohol and the wait staff is very friendly and helpful by offering guidance on what is popular and the special of the day. They are still building their website but their phone number is (724) 833-9455.
Casa Capri only has one location that is located in Waynesburg and it is open everyday from 11:00 am to 9:00 pm except Sunday when they are closed for cleaning, restocking, and training for their ever expanding menu.
About the Writer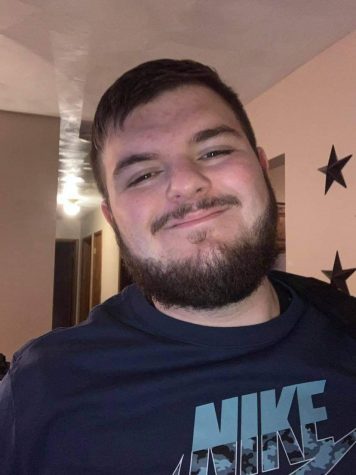 Brandon Lawrence, Editor
Brandon Lawrence is a senior and a third-year journalism student.

Lawrence is the JM band announcer and participates in the drama club.

Lawrence...