Track and Field Boosters Continue to Fundraise For Team
Hang on for a minute...we're trying to find some more stories you might like.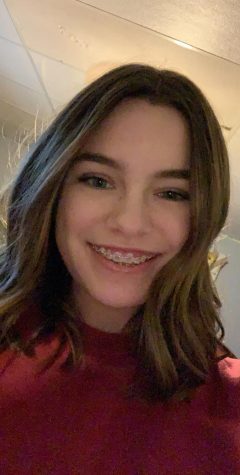 More stories from Madison Kovach
Last spring, track and field was cut due to budget costs. Now members, parents, coaches, and boosters are coming together to help raise the eleven thousand dollars needed to support the team.  A Galiffa hoagie and ready-made pizza kit sale is one of the multiple fundraisers being held to help raise the money.
The track boosters hope to raise enough money before spring so that the team can be reinstated.
In January, boosters are planning a Night at the Races fundraiser.