NHS Members Donate to Angel Tree Project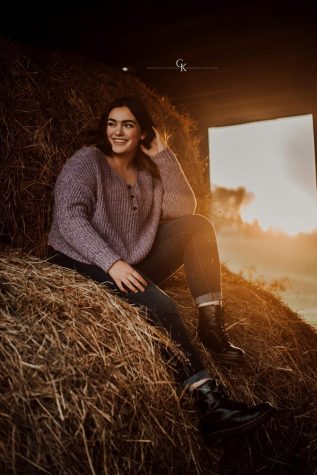 More stories from Madison Kovach
The 2018-2019 members of JM'S National Honor Society and staff members are donating to the Angel Tree Project of Catholic Charities in Waynesburg.
Angel Tree relies on local churches and community organizations to give hundreds of thousands of children a gift, the Gospel, and a personal message of love on behalf of their incarcerated parent. Thousands of partners have already committed to serve more than 285,000 kids this year, but there are still communities across the country that are in need of help to bring smiles to children's  faces during the season of giving.
The members and staff were given a child along with a few of their wishes for Christmas. The wish list items were only suggestions in order to help the member/staff have knowledge in what that child is interested in. The members and staff were asked not to wrap the gifts but to instead place them in either a gift bag or donate a roll of wrapping paper along with the gift.
The gifts will be donated to the Catholic Charities of Waynesburg on December 7th!
If you have any further questions you can contact Mrs. Huba by visiting her room (201) or via email or call. You can also visit the Catholic Charities website at www.ccpgh.org or visit the Angel Tree Christmas website at www.prisonfellowship.org .