Sports Can Help Students Achieve New Levels of Academics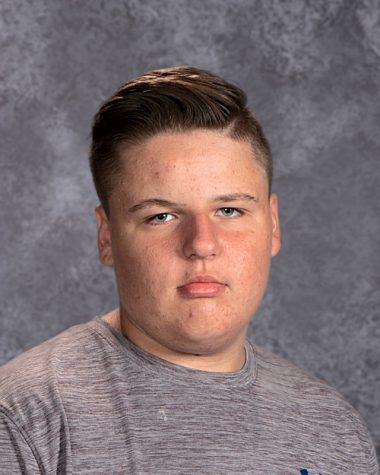 More stories from Justin Silbaugh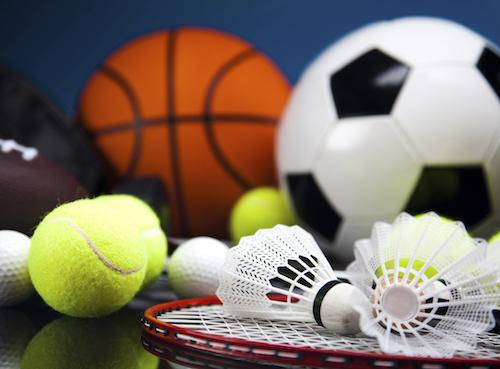 Playing sports can help students excel at in class and real life situations. Sports can build teamwork, work ethic, and dedication.
Sports require memorization, repetition and hard work for a student athlete to be successful, the same rules follow for school work. A student seeing his hard work pay off in sports can make them feel better about themselves and make them want to the same feeling in school. "Sports helped me work with other students as a team" said Zack Gamble. Working as a team is a very important part of having a job and being successful in the real world.
Ten students were surveyed about if sports can help students at in class and real life situations. Of the ten students, one hundred percent agreed that sports can help in different ways.
Megan Pecjak stated, "A student should have great perseverance and should improve working their absolute hardest to be a good student athlete." Hard work is another important aspect of being successful in the real world.
Playing sports and exercising can be very  effective at relieving stress and pressure. Playing a team based sport  can teach students how to work together as a team. It can also help students set high goals for themselves, and give them the drive to achieve those same goals.
Zack Gamble admitted, "Sports and exercising helped me work harder in school in general."
Sports can act as motivation for a student in many ways. Sports will motivate the student to keep higher grades because the grades need to be high so the student will be eligible to play. Being fit and active can motivate students to work harder than other less fit students.
According to statistics on LiveStrong.com, "The American College of Sports Medicine found that the fittest students scored over 20 percent higher than the less fit students. The less fit students were also scoring 13 to 20 percent lower in their core subjects than the fittest kids in the class."
In conclusion sports are thought to be only physical, but they through this poll they are known to be a mental challenge as well.
"
Sports and exercising helps me with schoolwork because it helps me work with people that I may not know or worked with before"
— Zack Gamble
About the Contributor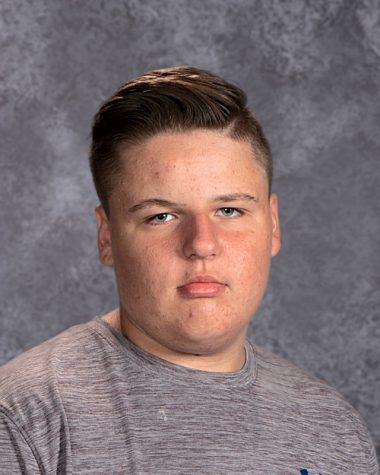 Justin Silbaugh, Contributor
Justin Silbaugh is freshman and a first year Journalism student.
Justin is a first year varsity football player. Justin is also a part of the 800 pound...