Teasdale Takes Fourth WPIAL Title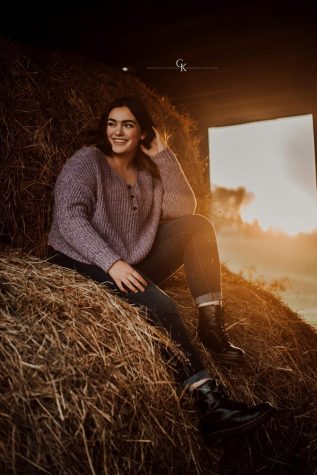 More stories from Madison Kovach
On Friday February 16th, 2018 senior Gavin Teasdale along with the Jefferson-Morgan high school wrestling team attended the 2018 Section tournament held at Canon McMillan high school.
Teasdale went undefeated at sections claiming the gold for the fourth year in a row and becoming the 2018 126 LBS section champ. This secured Teasdale for competing on Saturday at the WPIAL tournament also held at Canon McMillan high school. Teasdale wrestled in two matches and won both of them going undefeated yet again. This gave him his fourth WPIAL championship and also qualified him for regional's on Friday February 23rd, 2018. Teasdale was named the 2018 126 LBS WPIAL champ.
Teasdale is now the 25th wrestler to win 4 WPIAL titles ever. Teasdale was also awarded the 2018 "Outstanding Wrestler of The Year" award on Saturday February 17th, 2018 at the WPIAL tournament.