Spanish Club Visits, "Latin American Rhythms"
Hang on for a minute...we're trying to find some more stories you might like.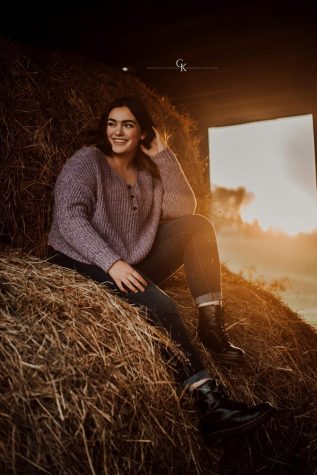 More stories from Madison Kovach
On Monday, April 9th 2018 30 Jefferson-Morgan high school students took a trip to see, "Latin American Rhythms", which was performed by the Hispanic Flamenco Ballet Company.
The trip was supervised by Spanish teacher, Senora McCrory and math teacher, Mr. Corbett. The show was held in Pittsburgh and they preformed two shows, but the JM students only stayed for show number one. The dances consisted of many traditional dances from different countries such as; Spain, Puerto Rico, Colombia, and many more. The dancers also brought the culture to life with their beautiful costumes that were accustomed to that country.  At the end of the show one JM student, Nick Cyphers, joined the dancers as well as many other students from other schools on stage! He, and the others, all got to dance along to well known song, "Despacito".
After the show ended the group all stopped for lunch at a nearby Chipolte Mexican Grill!