Library Club Donates Mini Disaster Relif Kits
Hang on for a minute...we're trying to find some more stories you might like.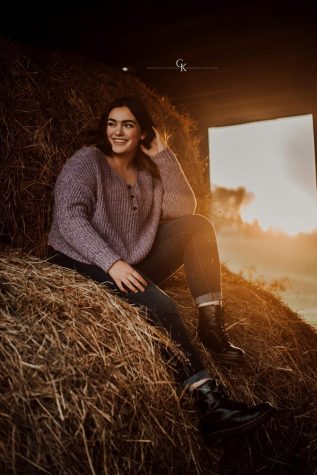 More stories from Madison Kovach
The high school-middle school library club is asking any student or faculty member to help them collect supplies for their community service project in which they are donating mini disaster relief kits. Here's a list of the supplies they are collecting; a wash cloth, a hand towel, a boxed toothbrush, a boxed or wrapped bar of soap (no Ivory or Jergen's), fingernail clippers, 10 bandage's, and a sturdy comb. The kits will be packaged into a 10 gallon zip lock bag, which they are also looking to collect.
If you would like to help these students in making this a success, please contact Mrs. Rogers or any member of the library club. Any donation will be greatly appreciated!