Senior Class Selects "Senior Favorites"
Hang on for a minute...we're trying to find some more stories you might like.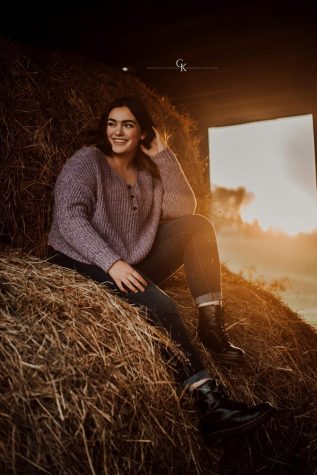 More stories from Madison Kovach
Every year the senior class gets to vote on who they think fits the following categories best! The votes are counted up and posted for the school to see. The winners will get their pictures taken and those will be featured in the 2018-2019 school yearbook!
Mr. and Miss JM (school spirit) – Justin Maddich and Carrington Teasdale
Class Clown – Michael Ludrosky and Maddie Van Divner
Most Changed (since 7th grade) – Devin Stoneking and Brynn Boyd
Biggest Flirt – Jacob Broadwater and Maddie Van Divner
Most athletic – Justin Maddich and Brynn Boyd
Most Unique Laugh – Carlos Thistlewaite and Carrington Teasdale
Most Likely to Succeed – Cameron Cernuska and Brittany Nelson
Most Mechanically Inclined – Michael Mullen and Katelyn Messina
Best Dressed – Adam Hobe and Julie Kline
Best Actor/Actress – Adam Hobe  and Allie Royer
Most Musical – Sebastian Jellots and Braylee Pierce
Most Artistic – Michael Ludrosky and Allie Royer
Bookworm (loves to read) – Ian Elkins and Brittany Nelson
Most Likely to Stay Friends (girls) – Braylee Pierce and Joelle Pahanish
Most Likely to Stay Friends (boys) – Jacob Broadwater and Devin Stoneking