MOLU Visits Students of Jefferson-Morgan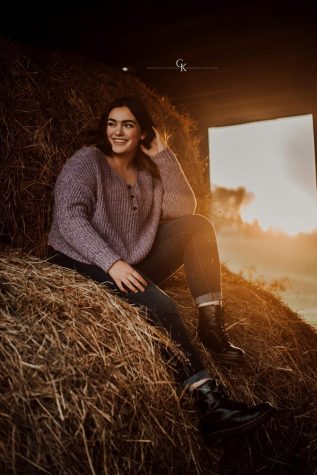 More stories from Madison Kovach
The Jefferson-Morgan High School Science Olympiad and Envirothon teams hosted a Mobile Oilfield Learning Unit (MOLU) in the high school gymnasium on September 11th.
MOLU, provided by the Oilfield Energy Center, is a mobile, hands-on program bringing educational activities focused on science, technology, engineering and math, as well as energy concepts, to students in grades six through eight. Before the session begins, teachers are provided with classroom lessons and materials to introduce concepts to the students. Following the presentation, teachers provide a recap session and test to gauge how much information the students retained.
The program is facilitated by the Energy Education Fund and is fully compatible with state requirements for science and mathematics in Ohio, Pennsylvania and West Virginia.
"The MOLU provided many hands-on activities for the students and it was a great time," said high school science teacher Mrs. Cox. "I had great helpers with the kids such as Bria Jamison, one of my seniors and four year Science Olympiad and Evirothon team member. She walked around to each station informing the students on what was what and giving her personal knowledge to inspire some younger kids to start thinking about the benefits of joining one of our clubs," added Cox.
The program lasted all day and was even visited by some of the high school students.
"I was picked to help with the program because of my experience from both the Science Olympiad team and the Envirothon team," said Bria Jamison. "I loved watching the young kids explore the many concepts the program brought. I was even able to learn some things myself from the range of technology concepts to engineering," added Jamison. "I also take many engineering classes so all of this was very interesting to me and I am glad Mrs. Cox gave me this chance."
About the Writer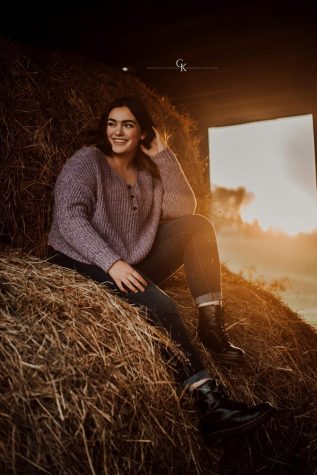 Madison Kovach, Chief Editor
Madison Kovach is a senior and a fourth year journalism student.

Kovach is a member of the school's Library Club, Drama Club, Art Club, Leo Club, and...