Cheerleaders Tumbling into the New Season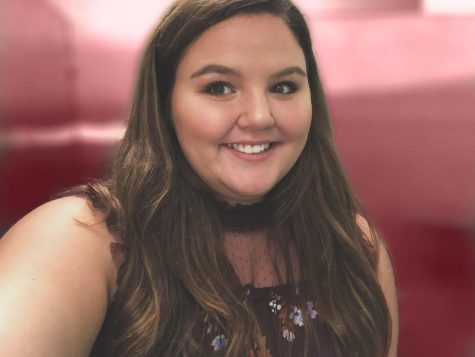 More stories from Makayla McNett
On April 1, 2017, the cheerleaders held their annual banquet at the Greene County Country Club. Cheerleaders gathered with their friends and family and celebrated the success of their past season.
Even though the cheerleader's season is just ending, they are already looking forward into their 2017-2018 season that will begin in May. Preparations are beginning for tryouts which will be held at the end of May.
For junior Katrina Schmolke, this will be her senior year as a cheerleader. "I am always excited for a new cheer season. It means more games, more matches, and so many more memories," said Schmolke.
"I haven't really thought about being a senior much, but now that I've been asked, it's very bittersweet," said Schmolke. "Cheerleading is the only sport I do, and have ever really done. It's so sad to think that I'll never be able to tryout again."
Freshman Lilian Ladisic is returning to the cheerleading squad for her second season. When asked why she decided to tryout, Ladisic replied, "I've cheered my whole life and it's grown on me. I can't not cheer."
"I decided to tryout again because I really enjoyed cheering last year, and I am excited to make more memories with my friends," said sophomore Kaitlin Wood, who is also returning to the cheerleading squad for another season.
"I am excited to start trying out new stunts again, and I miss dancing," said Wood. "The qualities that make me a successful cheerleader include dedication and hard work. I try to go to all practices and sporting events, and if I struggle with anything, I practice."
For sophomore Ashley Rockwell, this will be her first time trying out for the cheerleading squad. "I am excited to tryout for cheer," said Rockwell. "I decided to tryout because I have seen all my friends having fun while cheering. I am most nervous about the tryouts. I don't want to mess up and not make the team."
Cheerleading tryouts will take place at the end of May. Any student in grades 8-11 who is interested in participating in the upcoming season is encouraged to tryout.
About the Writer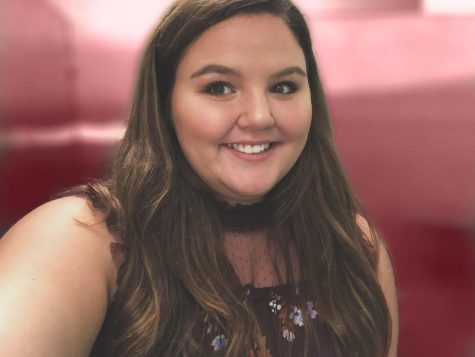 Makayla McNett, Editor-in-chief
Makayla McNett is a senior and a fourth year Journalism student.

She is captain of the Jefferson-Morgan Varsity Cheerleading Squad, President of the...