Leslie White – Athlete Biography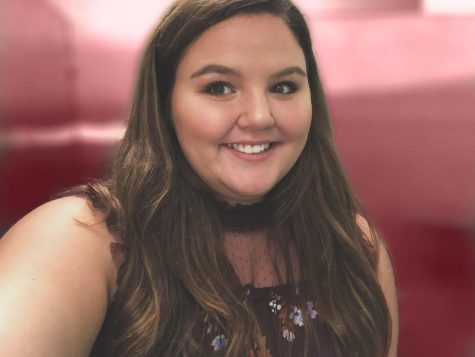 More stories from Makayla McNett
Leslie White is a sophomore and a member of the basketball team.
This is White's second year of playing for the basketball team. White says that her favorite thing about playing basketball and being a part of the team is her team-mates.
It is just the beginning of the girls basketball season, but White already has high hopes and pride in her team saying, "I think this season is going to be the season we win the WPIALS."
Some athletes have certain things that they love about being on a team. White says her favorite thing about basketball is playing with her team mates.
As well as having a favorite thing about playing some athletes may have someone they look up to. White says the athlete she looks up to is "Kayla Yorko because she always knows how to keep the team together!"
White also says that she is sometimes competitive against her team-mates. She says this is just to help them become better players.
Sometimes playing in front of a crowd can be really nerve racking. "I get really nervous and I feel like I'm gonna mess up, " says White. "Most of the time is doesn't affect my playing."
Leslie says that the reason she started playing basketball is just because she thought it would  be fun to do.
Good luck to Leslie and her team in their upcoming season.
About the Writer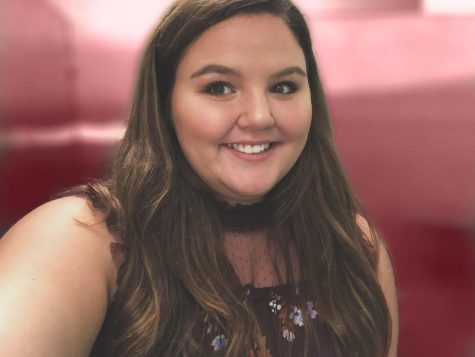 Makayla McNett, Editor-in-chief
Makayla McNett is a senior and a fourth year Journalism student.

She is captain of the Jefferson-Morgan Varsity Cheerleading Squad, President of the...