Madelyn VanDivner – Athlete Biography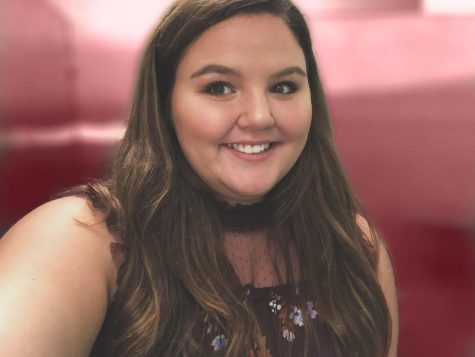 More stories from Makayla McNett
Madelyn VanDivner is a sophomore and a member of the Jefferson Morgan Varsity Volleyball Team.
VanDivner's position changes a lot during volleyaball, but she generally plays right side. This year is also her second ear playing varisty volleyball.
"I have played in the past years," said VanDivner when she was asked why she decided to play volleyball this year. "It has turned out to be one of my favorite sports."
VanDivner says that it is important for team-mates to get along because if you do not get along with your team-mates in general then you will not be able to act as a team on the court.
VanDivner claims that the best advice she has ever been given my a coach or mentor is to "keep your head up and push through it."
VanDivner hopes to win most of  their upcoming games this season. Another one of her goals for the season is to beat Carmichaels.
For anyone thinking about playing volleyball next season VanDivners adice is, "It's a very intense sport. You have to be ready to work hard on and off the court.
About the Writer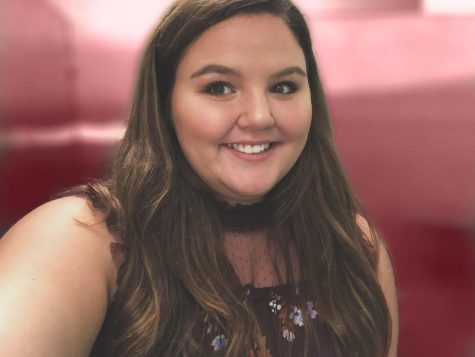 Makayla McNett, Editor-in-chief
Makayla McNett is a senior and a fourth year Journalism student.

She is captain of the Jefferson-Morgan Varsity Cheerleading Squad, President of the...