JM Features First Mac Lab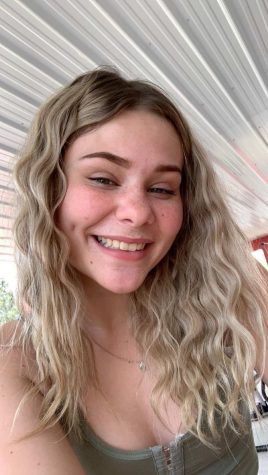 More stories from Casey Schaum
New to Jefferson-Morgan School District is a Mac Lab.
The Mac Lab is located in Mrs. Fulks's room.  The room is open to all students during flex or with teacher permission and an E-hall pass.
The Mac Lab is a great learning experience for students to have an advanced education and be offered higher technology. It is a learning experience, and it teaches students to be more responsible.
Mrs. Fulks said, "I wanted our students to experience a different kind of computing operating system at JM, so they had two different experiences to take with them to college or a work environment. Employers love to see that prospective employees can be adaptable to PC or Mac. So I really thought our JM students could benefit from using the two different operating systems. It really opened up the room, as the clunky, bulky computer towers are gone, as well as many wires to the computers (these new Macs have a wireless keyboard and mouse.) As for the older computers, I am not sure where they went – you may have to ask Cologero!"
There are 21 new Mac computers in the lab.  Jefferson-Morgan School District continues to work towards providing students with educational opportunities for future success.