Sephora Tops All Other Beauty Retailers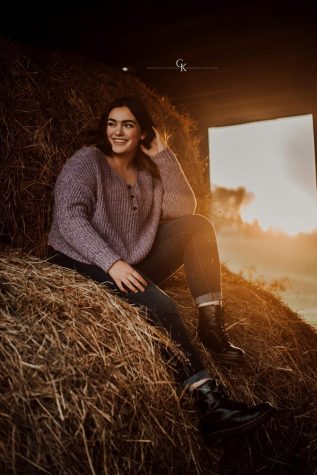 More stories from Madison Kovach
Sephora is a well-known cosmetic retailer that sells skin care, fragrance, beauty, and hair care brands such as: Too Faced, Anastasia Beverly Hills, Makeup Revolution, Tarte, Clinique, etc.  Sephora is known for its wide selection, great service, positive experience both in-and-out of store, and it reward devotees with free products and a rewards cards.
Sephora is always voted the better cosmetic retailer store because of the many offers it has. This includes their awesome free birthday gifts, their rewards section, their holiday tote bags, and their generous workers. Let's face it, Sephora is just a well-rounded, exhilarating store that never let's you down!
According to Sephora's retailer website they offer over 17,000 listed products from more than 300 different cosmetic companies. This includes skin care, beauty, fragrance, hair care, etc. But, that's not all. Sephora even has it's own cosmetic line! This includes many high-quality products for a more affordable price compared to high- end brands like Too Faced, Tarte, etc. In addition, Sephora's  Beauty Insider offers each member a point for every $1 they spend in store or online. Once you reach 100 points, you are free to start redeeming free gifts.
Adding to Sephora's more high-end branding, they also offer many custom makeovers and beauty classes. Here you can be taught from a specialist on how to apply false lashes, accomplish a smokey eye, apply lipstick perfectly, and more. The store also allows customers to have samples. This helps make decisions on which color is right for you!
Besides the trained specialists helping beauty guro's perfect tricky tasks, recently in the past year Sephora has added the "New Sephora Experience". The "New Sephora Experience" introduced advanced technology to stores to help make shopping less stressful and more joyful. Some new features include digital workstations and touch screen kiosks. These allow customers to have the opportunity to watch any tutorial video and help them find the right shade of foundation, concealer, etc!
There are other retailers who offer a similar experience as Sephora.  Ulta has recently gone through a large number of changes and their focus was to improve customer experience. Ulta's stores includes many opportunities such as having free samples to try on, being able to play around with their hair dryers and more, and being able to access online reviews on each and every product! Ulta also offers a full-service in-store salon! This includes being able to get your hair, makeup, and nails done, plus they also have a professional dermalogica.
About the Contributor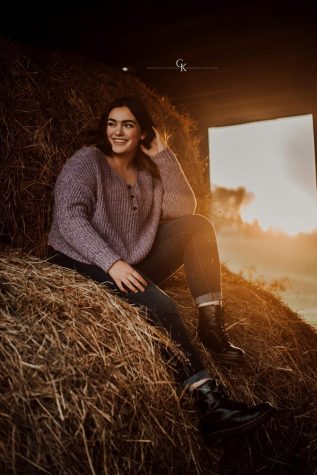 Madison Kovach, Chief Editor
Madison Kovach is a senior and a fourth year journalism student.

Kovach is a member of the school's Library Club, Drama Club, Art Club, Leo Club, and...