Diari Davis – Athlete Biography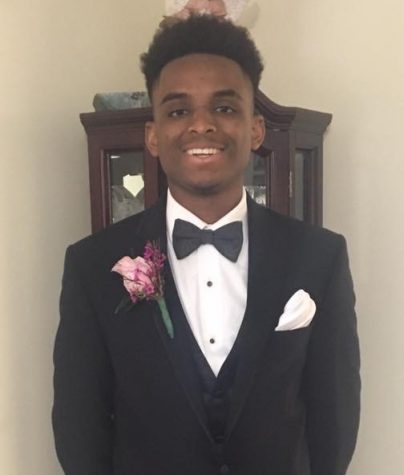 More stories from Dennis Garrett
Diari Davis is a junior and a member of the basketball team.
Diari has always been to all the games to play, and always performed very well.
"I love basketball, it is fun," said Diari.
Since he's always been playing basketball for a while now. He's always had a role model that went to Jefferson Morgan in the past.
"Coach Garrett, no doubt," said Diari
Since just about every basketball player has a favorite professional player that they always looked up to, and want to be just like them.
"My favorite basketball is Anthony Davis. He plays so fluid and just really gets the job done," said Diari.
How old were you when you started playing basketball? "I was 9 years old," said Diari.
Every basketball player tries to think of the stuff that they didn't do so good in the previous year, and set a goal for themselves to achieve it.
"To play varsity and hopefully start one or two games," said Diari.
There are a lot of sophomores, juniors, and freshmen on the team this. Some kids have their friends support them
"Me myself and my family supports me," said Diari.
There is a good bit of underclass men moving up this year for basketball, and are pretty nervous for starting on the varsity squad.
"Don't just dream, wake up and chase them," said Diari.
It's your junior year and there really aren't that many seniors on the team this year.
"I feel we got a lot of young talent," said Diari.
About the Contributor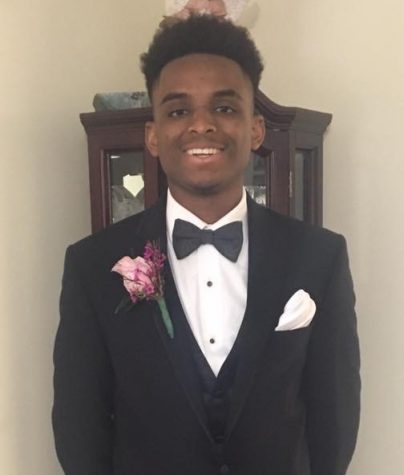 Dennis Garrett, Editor
Dennis Garrett, is a Senior and a second year Journalism student.

Garrett is apart of the Drama Club and he's also an editor for the Rocket Reporter....