Randi Agnew – Athlete Biography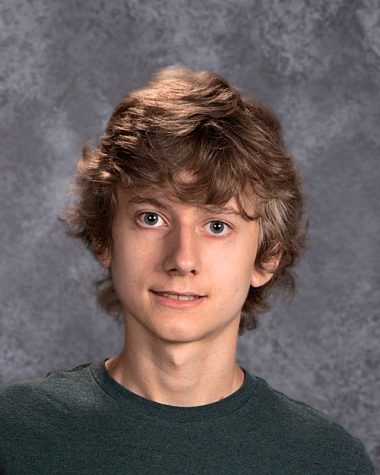 More stories from Luke Bates
Randi Agnew is a sophomore and a member of the Jefferson Morgan high school Volleyball team.
Agnew is a team member that has been on the volleyball team for 3 years. Over this time, she has learned many things, such as learning how the backrow was operated. She has also learned about things that she likes and dislikes.
"One of my favorite things about Volleyball is the thrill of playing the game; my least favorite thing about Volleyball is the conditioning," said Agnew.
With the amount of experience she has had in Volleyball, she has decided to give advice to any new players. She has also shared the most rewarding thing in Volleyball, based on her opinion.
"It is a lot of concentration and hard work, but it is worth it. The most rewarding thing in Volleyball is the feeling you get after winning."
One of the key factors of Volleyball includes having a team. After being on this team for quite some time, she has now decided to share some thoughts on her current team. Some of these thoughts include how she feels about her team, and if she thinks her team could improve or not, and if she could possibly improve herself.
"I love my team. I think everyone has room for improvement. We could work on our communication on the court. I think I can improve on my serving."
Agnew has also answered to what her best performance was throughout the entire time that she was a member of Volleyball.
"My best game was winning against Waynesburg in my 8th grade year, and the final score was 26 to 24."
Agnew truly loves her team, and hopes for the best of them.
About the Writer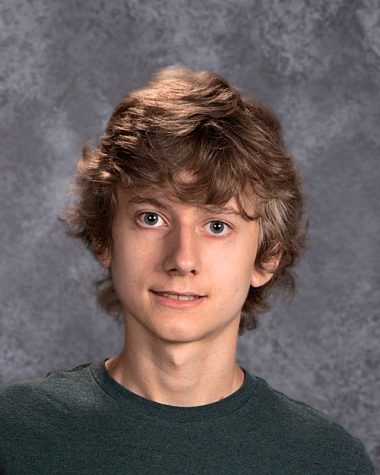 Luke Bates, Contributor
Luke Bates is a sophomore and a first year journalism student.

He participates in the JM marching and concert band as a clarinet player. He serves as...