Tampa Manhunt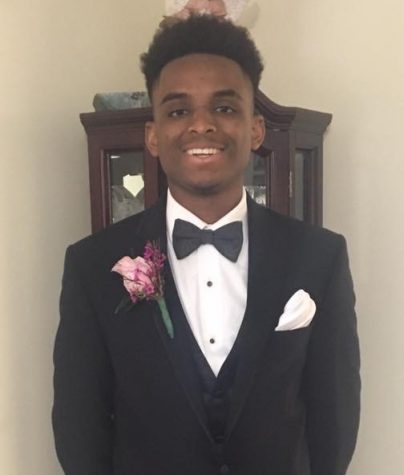 More stories from Dennis Garrett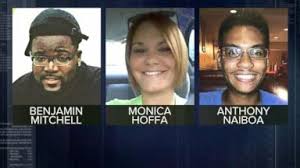 There has been a massive manhunt for an alleged serial killer. One of the three victims father wants anyone to speak up if they know anything. Two males and a female were killed.
Monica Hoffa's body was found on October 13 in a vacant lot in the quiet Seminole Heights neighborhood of Tampa. Residents of the area said that the other two bodies were found about a mile from Monica's body.The victims were all killed in the same week. The Tampa Police Department believe that these murders were connected. Police have said that the shooting were linked by proximity and time frame.
"I know people are afraid. I know people are worried that they'll be next", said by Kenny Hoffa. "But people need to speak up and identify this guy so we can get him off the streets", said by Kenny Hoffa. The police have not found a motive to the suspects shootings. It seems that the victims didn't know each other and they weren't robbed.
Monica would spend a lot of time with interpreting to her mother that is death. She was walking to her friends house when she was gunned down by an unknown suspect. These murders have really put a edge on the Seminole Heights Community. They haven't found the killer yet, but they are trying their best to track him down.
"I hope they find this dude and that they serve him a long time in prison", said by Gavin Teasdale. "I hope they get a better understanding of who the suspect is", said by Gavin Teasdale.
About the Contributor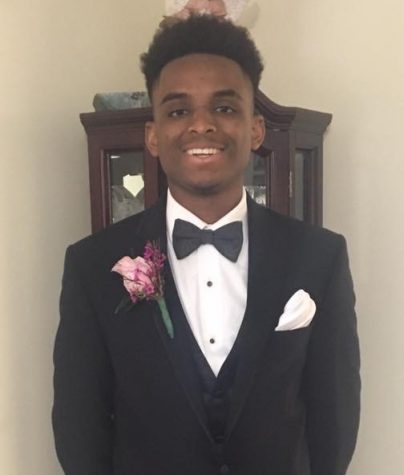 Dennis Garrett, Editor
Dennis Garrett, is a Senior and a second year Journalism student.

Garrett is apart of the Drama Club and he's also an editor for the Rocket Reporter....