To All the Boys I've Loved Before – Movie Review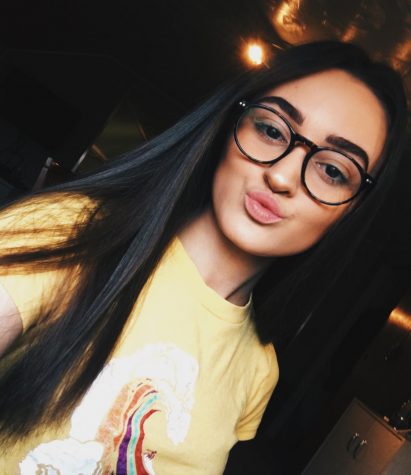 More stories from Tyler Woolen
A new movie has surfaced on Netflix called To All the Boys I've Loved Before. This was the first movie of the young adult, trilogy, book series that was made in 2014. The actress, Lana Condor, got the role of the main character, Lara Jean Covey. Lara Jean is the middle sister of three. She gets along and is very close to her two sisters, Margot, Janel Parrish, and Kitty, Anna Cathcart.
One small problem is that Lara Jean has a secret; She has a thing for Margot's boyfriend, Josh, Israel Broussard, and writes him a love letter that she addresses, stamps, but never intends to send, stashing it in a box with four other heart wrenching notes pending to the boys she's crushed on over the years.
Margot goes off to college Scotland, leaving and breaking up with Josh, and though Lara Jean would never dream of betraying her sister and trying to have him, that doesn't stop Kitty from dropping all five envelopes in the mail. When Lara Jean goes to school the next day, she's the center of attention as each of the boys learns how she truly felt about him. even though, in most cases, writing those letters was her way of putting the emotions away and kept secret. One by one, her old crushes show up out of nowhere to talk things out.
She still doesn't have the guts to deal with her slight crush on her sisters ex and quickly finds herself faux dating the popular boy Peter Kavinsky, Noah Centineo, whom she once kissed during a game of Spin the Bottle when she was very young.
As everything crazy happens, Peter and Gen, his popular now ex girlfriend, just broke up, he hopes that pretending to go out with Lara Jean will make her jealous, while Lara Jean uses the arrangement to hide from the other guys who just got her notes.
The story line goes on to mention how bad yet how well this plan worked out. The movie was well produced and directors worked hard to make the great book into such a great movie. The movie definitely relates a lot to the book and it was very well done. 
About the Contributor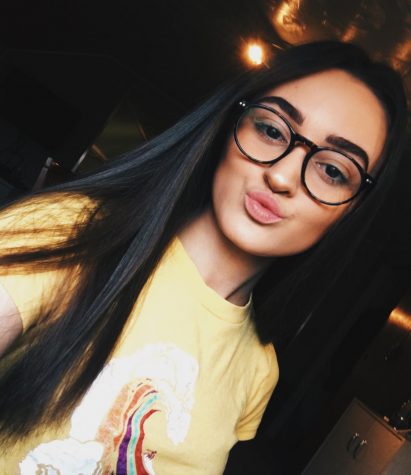 Tyler Woolen, Editor-in-chief
Tyler Woolen is a senior and a fourth year Journalism student.

She participates in Track and Field and is also a member of Leo Club and the SAAD Club.

Her...