Mia Baker – Athlete Biography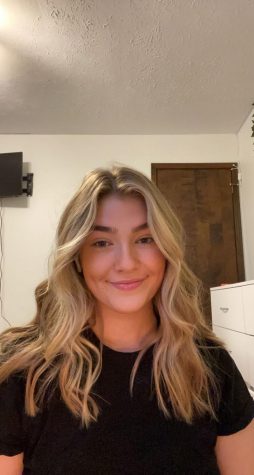 More stories from Catherine Diamond
Mia Baker is a freshman and a member of the volleyball team.
As a first year player, Baker is just experiencing high school volleyball. One thing that she is looking forward to this season is playing against more experienced teams. Baker is excited that she will be challenged in games due to the upper level of competition. Her favorite part of the game is the competition.
"I'm excited to play against more experienced and more challenging teams. The competition in every game is the best part about all of the games," Baker said.
One thing Baker wish she knew before the season started is how truly important attendance is during games and practices. Baker has realized that if she is unable to make a practice or a game she may not be able to play the next game. She always tries to make sure to be at every single practice and every game.
"Missing a practice or a game can cost you your spot on the court tomorrow," Baker said.
Baker has grown to love this sport. She enjoys the feeling she gets stepping onto the court waiting for a serve or a spike. Baker even loves the dreaded conditioning practices.
"I love everything about volleyball. I even love the practices where it's just conditioning. It's such a unique and complex sport which makes it hard to become good at or even to understand it," said Baker.
Baker looks forward to the rest of the season, and the rest of the volleyball seasons during her high school years.
About the Writer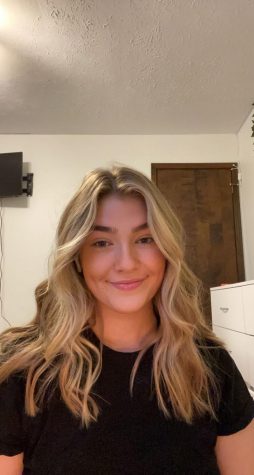 Catherine Diamond, Editor
Catherine Diamond is a senior and third year Journalism student.

Diamond participates in Leo Club along with the National Honors Society. She is the...