Socratic Under Scrutiny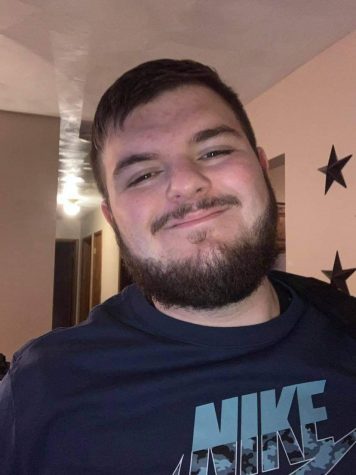 More stories from Brandon Lawrence
The app Socratic is used by many as a way to complete their homework with its host of tools available to them.
Socratic was founded in 2013 by Chris Pedregal and Shreyans Bhansali with the goal of creating a community that made learning accessible to all students. That's what they like to tell everyone but in reality it's an app that makes it really easy to cheat on any form of test.
The ease of use is probably its best feature and its vast array of knowledge that it has available is honestly quite astonishing to behold.
The downside of this app is it makes it very easy to complete one's work without actually learning how to do it. The camera quality of your phone is directly related to how effective the app is since that is the only way to gather information.
Socratic is an ambitious app that has very noble goals which it achieves easily, but it also has very large and noticeable downsides which make it easy to abuse.
If your goal is to learn what you are doing and not just get the answers, then Socratic may help if you are completely lost, otherwise steer clear of it.
About the Writer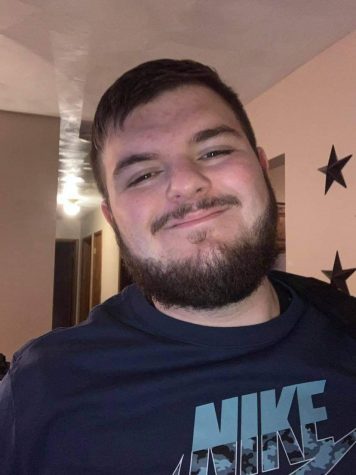 Brandon Lawrence, Editor
Brandon Lawrence is a senior and a third-year journalism student.

Lawrence is the JM band announcer and participates in the drama club.

Lawrence...