Life's a Beach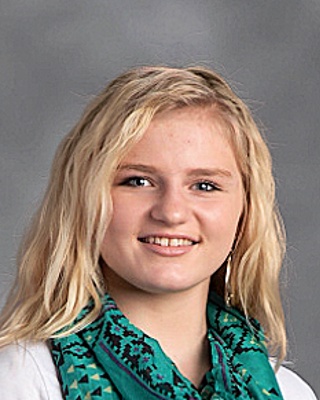 More stories from Madelyn Van Divner
Over the summer I am going to be going on vacation with my friend Brynn Boyd. Both of our family's go on vacation every year at different times during the summer and we have decided to take each other.
When I go with Brynn on vacation, we will be going to Myrtle Beach. They said that we are going sometime in June and will be staying there for ten days. Brynn told me that we will be going to some of the same places we went to when we went there for our softball trip. We will be going to the Broadway park. Broadway has a bunch of different stores and shops that you can get things in. It also has a lot of little restaurants that we could eat in. When the softball team went there we went to Senora Frogs.
When Brynn goes on vacation with my family we will be going to Saint Pete's beach in Florida. We will be going during July and we will be staying there for twelve days. We went to the same place last year and we enjoyed it so much that we have decided to go again this year. Where we stayed there was a huge slide outside on the beach and at the end there was a big pool of water for us to go in.
About the Writer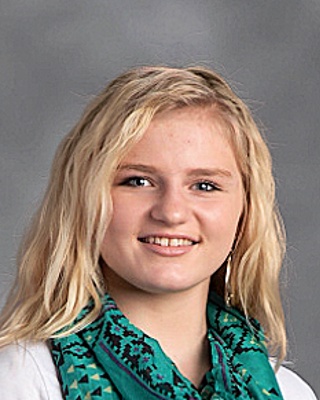 Madelyn Van Divner, Contributor
Madelyn Van Divner is a freshman and a first year Journalism student.

She participates in volleyball and softball.

Her hobbies include cosmetology,...