The Disappointments of the NBA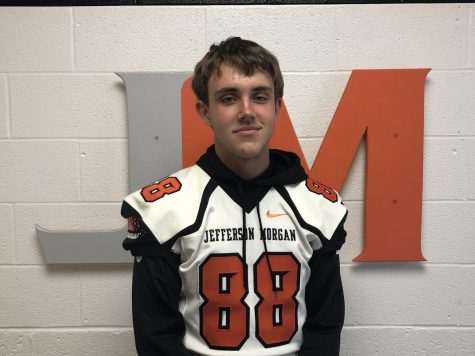 More stories from Joshua Wise
As the NBA has goes into the second month of the season many teams are starting to show that they have a couple of weaknesses and showed that there is a certain team they can't beat. One of the teams that had a huge upset is the Los Angeles Lakers. The Lakers were beaten by the Dallas Mavericks last Sunday by 14 points. This loss ended a 13 game winning streak for the Lakers but they didn't go down without a fight. Lakers' captain LeBron James recorded 25 points with 9 rebounds and 8 assists. LeBron's wingman Anthony Davis recorded 27 points and 10 rebounds. Although only one other player besides these two broke double digits, it was a well rounded scoring night for the Lakers. Every player except one had at least two points. 
Another team that has a weakness is the Los Angeles Clippers. The Clippers lost to the San Antonio Spurs last Friday. The Spurs are a team that hasn't done well this season but made a stand for their home fans against a star studded Clippers team. A major part to this underdogs victory was the Spurs holding Paul George to five points on 33 minutes. The Spurs have always been known for their great coaching and amazing team play. The unselfishness of the Spurs helped them to their victory where six of the ten players had double digits in the scoring column. 
About the Writer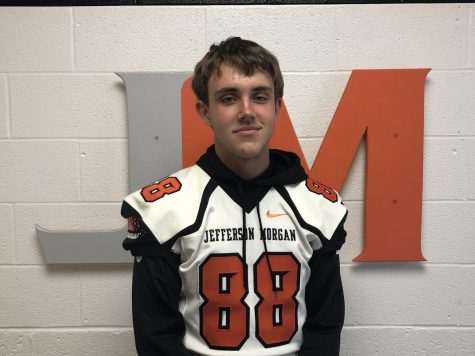 Joshua Wise, Editor
Joshua Wise is a sophomore and a second year journalism student.

Wise plays football and basketball for the varsity teams.

In his spare time, he...