Marching in Maryland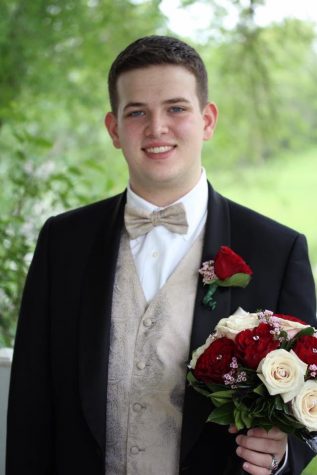 More stories from Michael Pochron
On October 15, the Jefferson-Morgan Marching Band marched their last judged parade of the year in Oakland, Maryland. This parade is whopping three miles long and is without a doubt the band's most difficult parade of the season. This parade took every ounce of skill they band has built up to walk out victorious and with a first place trophy.
This parade is also drastically different from the other two judged parades that the band normally does where the judging is completely different. In the Autumn Glory parade instead of having judging being compressed in one small part of the parade, the judges are planted and concealed in random parts of the parade. This parade is also drastically different from the others because the area where we march is dominated by hills and steep inclines. This is also the first parade that the Rocket Band has gone into knowing that their rivals Carmichael's Marching Band are not in their section and are not competing against them. However the Rocket Band went  in with just one thought: win.
For seniors, such as myself, this is a sad but also relieving due to it being the judged last parade we'll ever march with the Rocket Band, but also that we're one step closer to graduating. Even though this may be the band's last parade that doesn't mean that the band won't give their all to take home a trophy and prove their worth. The band's last parade of the year is the Waynesburg annual Christmas Parade and the band will be marching it on December third if any fan of the band wants to come and cheer us on.
About the Contributor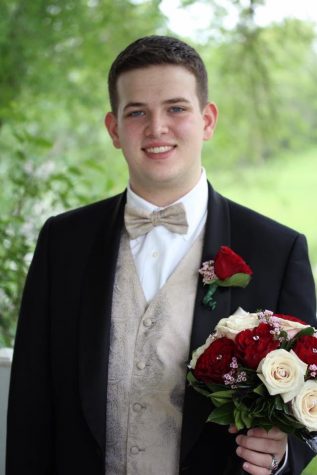 Michael Pochron, Editor
Michael Pochron is a senior and a second year Journalism student.

He actively participates in the Waynesburg Rifle Team and the J-M Marching Band as...