Friendships That Last a Lifetime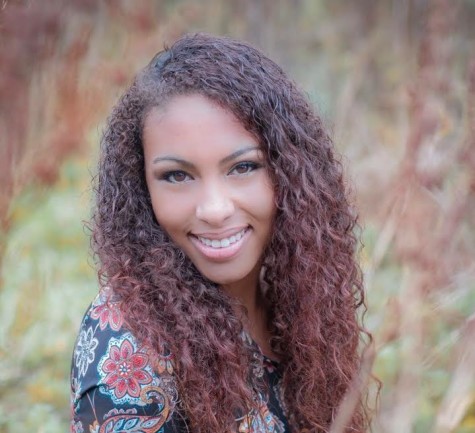 More stories from Janessa Willis
During their senior year in high school, students realize how important it is to be a part of a sports team or club. Being in a group with other students your age makes for life long friends. Students make friendships by being involved in extracurricular activities. People say after high school you'll only keep a hand full of true friends and those are the ones you make while being in clubs and sports.
The time you spend with the group of students in your activities is unbelievable. Between having practices and then games and other events, they are the people you spend most of your time with. Students build bonds with each other that will never be broken. There will be arguing and disagreements, but you look past those things because in the end those are your best friends. When signing up to a group, students may think they will not fit in or that they will never become friends with the other students but that's never the case. After getting to know one other and spending time together, you become a big family and after graduating you'll miss that time spent together. Being a part of something and being able to make friendships is one of the most important things in high school.
Being a senior in high school this year, I have realized how great it is to be a part of a squad. I have participated in cheerleading for six years now and it has changed my life. My cheer squad and I are like one big family, and I will cherish our friendships forever. We have spent so much time together over the past few years and I wouldn't trade it for anything. I encourage every high school student  to join a team or club so everyone can experience what it's like to make lifelong friendships.
About the Contributor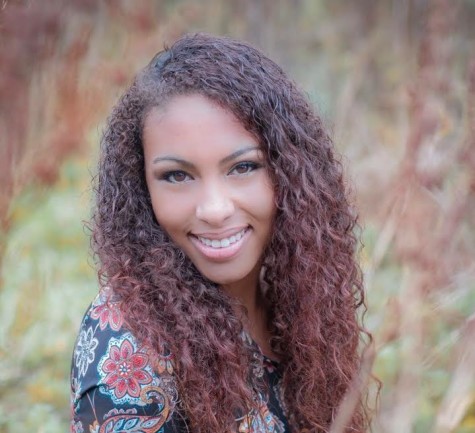 Janessa WIllis, Editor-in-chief
Janessa Willis  is a senior and a fourth year Journalism student.

Janessa Willis participates in cheerleading. Her other activities include Drama Club...