New Rule Changes Introduced In the NBA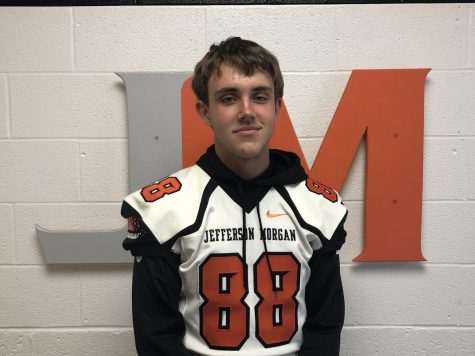 More stories from Joshua Wise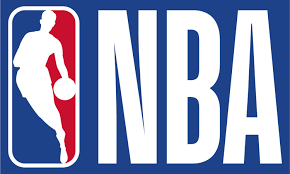 As the NBA season starts there are many rules and policies players and coaches must abide by. Rule changes happen every season being there is new things added to the game constantly.
The first rule change was that a team was not allowed to play a zone defense which is an odd rule to implement. But as the new NBA season just started there are plenty of rules that were added this year. 
For example, one rule that was added was that coaches have to set their lineups 30 minutes before tip off instead of as tip off begins. Another policy that the league added was that players can now be fined up to 10 million dollars for tampering. Tampering is whenever players on a team are trying to persuade another player to come play with them. This was believed to have happened this past off season whenever Anthony Davis was signed to the LA Lakers. 
Another rule change was that players must be measured by officials now rather than the team. This way so that other teams and fans can see how tall a player truly is. There was also a rule added that coaches are allowed to challenge a play once a game during each game of the season. The "gather step" was also defined in the official rule book of the NBA. In conclusion, a lot of rules are added each year but this upcoming seasons rule change may have made the most impact.
As the season goes on we will see how these rules will impact the game negatively or positively. 
About the Writer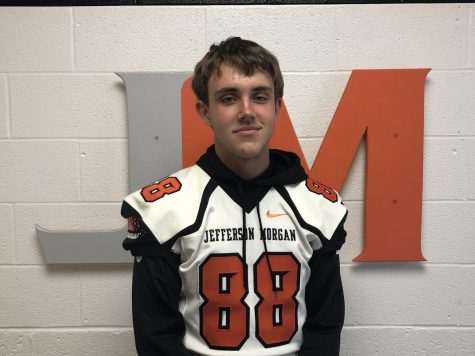 Joshua Wise, Editor
Joshua Wise is a sophomore and a second year journalism student.

Wise plays football and basketball for the varsity teams.

In his spare time, he...