Social Distancing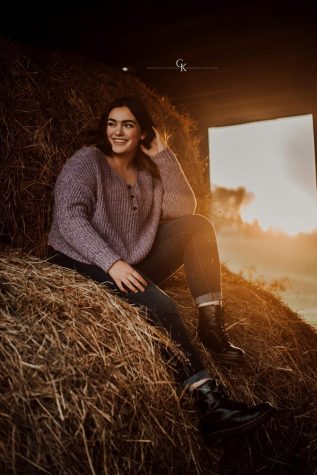 More stories from Madison Kovach
As the coronavirus COVID-19 spreads all across the globe the health and government officials are rushing to get a grip on what the World Health Organization has declared a pandemic. But, one method health experts and Centers for Disease Control and Prevention (CDC) officials are suggesting to help limit a person's risk of exposure, or of spreading the virus, which the CDC says is transmitted through droplets from coughs and sneezes between people who are up to six feet apart from one another is "social distancing."
Social distancing is not the same as self-quarantine or isolation, two other practices which are also being used to minimize the spread of the disease. Social distancing places no such locational constraints, rather it is a behavioral practice to lower the risk in most circumstances. A few ways to practice social distancing if you are unable to work from home or stay home more often are; practice self hygiene (washing your hands frequently and using hand sanitizer when possible), if in public be sure to know your surroundings and keep inside your own personal bubble, instead of hanging out with friends try facetime, and the most important one is cleaning frequently (door knobs, cabinet handles, your car steering wheel, shoes, etc.).
It is widely viewed as an effective behavior and something that anyone and everyone should practice. These activities might sound simple and boring, but they are very important. So, be sure to practice social distancing whenever possible!
About the Contributor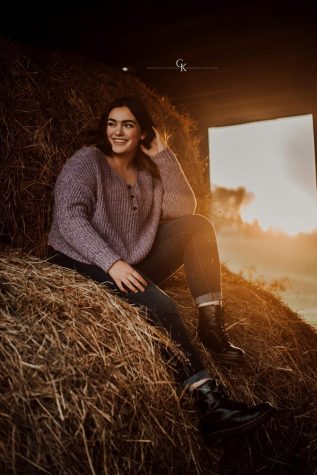 Madison Kovach, Chief Editor
Madison Kovach is a senior and a fourth year journalism student.

Kovach is a member of the school's Library Club, Drama Club, Art Club, Leo Club, and...