Is the Pink Drink From Starbucks the Favorite Summer Drink?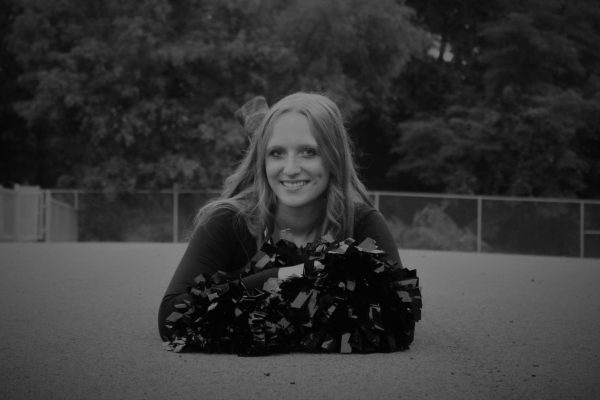 More stories from Elsa Roberts
People know this Pink drink as a common girl drink that all girls can just enjoy sipping in the summer, but will this be everyone's favorite summer drink?
First of all the Pink Drink is made with coconut milk, strawberry pieces, ice, and strawberry acai base. It became popular around 2016 by the color and then it became popular for the flavor. This is a successful drink because they are now putting The Pink Drink in a bottle in stores. So, if you are interested in taking it home with you in a screw cap then go find them at Target, Walmart, and Giant Eagle. Be sure to get them soon because they go out very fast.
The drink is a hit and if you haven't tried it yourself then go and get one. Enjoy the nice taste of summer!
About the Contributor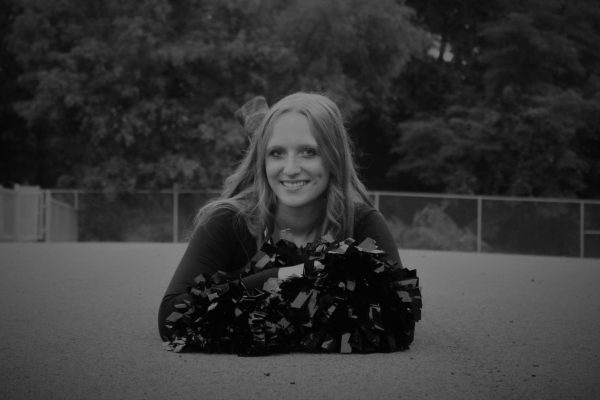 Elsa Roberts, Editor
Elsa Roberts is a sophomore and her second year as a Journalism student.

Roberts participates in Leo club and flute player in the band. She serves as...