Foreign Language Club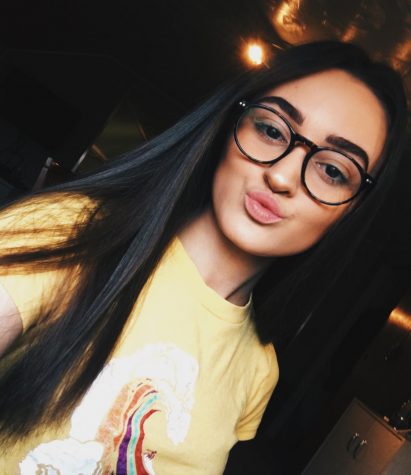 More stories from Tyler Woolen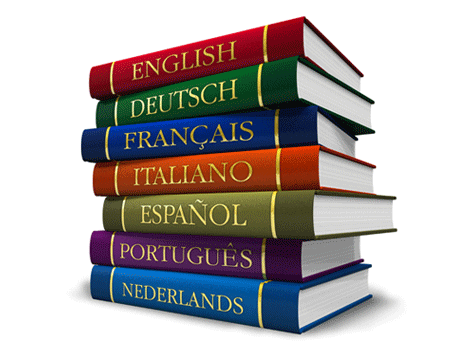 The Foreign Language club is a club at our school, Jefferson-Morgan, that involve the languages French and Spanish. To be in the club, you must take on of the two languages. There are many fun activities that students do while being involved in the Foreign Language Club.
For one, students learn a new language and connect with others that speak a different language. Another thing that students while do is to go on a small cruise trip with the teacher and the members. Students while go to Pittsburgh, walk towards the boat, get pictures, and then hop on board.
On the boat, there will be dinner served, pictures taken, and even dancing. When it is closer to night time, students while go to the top of the boat, which has a beautiful sky view, and watch the lights around the city, watch the water, and listen to music, It is a very beautiful trip.
Also things that come with being in the club is selling things to raise money for the club. Students sell pepperoni rolls, lanyards, and more! It is a very exciting club to get involved with.
Students say that the teacher, Mrs. Matteo, is a great teacher and very fun to learn from and be around. She is outgoing and helps students when they need it. She will go over things for students so they know what they are doing.
The best part about being in The Foreign Language club would have to be getting closer with others who would like to learn the same language as other students. Students get to see each other and connect using the different language. Everyone helps each other out and it is a great experience.
About the Writer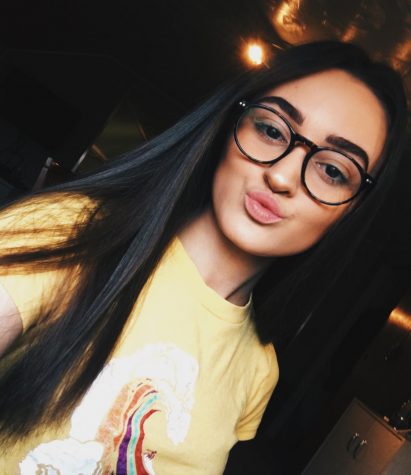 Tyler Woolen, Editor-in-chief
Tyler Woolen is a senior and a fourth year Journalism student.

She participates in Track and Field and is also a member of Leo Club and the SAAD Club.

Her...