The Night They Will Always Remember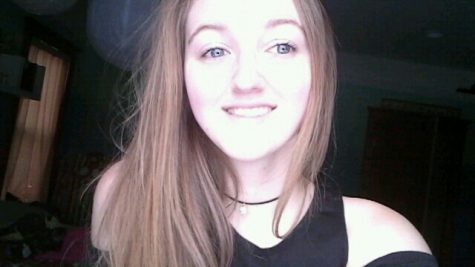 More stories from Savannah Saesan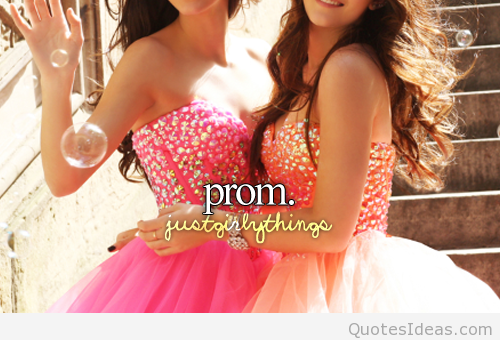 Prom, the last formal a senior can go to and the biggest dance of the year, was held on May 6 at Lakeside Party Center.
Getting ready for the big night takes awhile.  Details such as ordering a tux and waiting for it to come in, or finding the perfect dress and hoping the alterations are done in time must be attended to.  On the day of Prom, though is the most stressful.
Girls have a lot of maintenance to do in order to look their best.
"I showered got my makeup and hair done, got dressed and smiled for pictures," Morgan Spencer a senior, commented.
Guys, also have many things to do in order to go to Prom in style.
"I got a haircut, washed my car and went to pick up my date's flowers," Michael Pochron a senior, said.
Many people go with a date, while others fly solo because Prom is fun with friends.
Going with a date can be a blast, and make the night even better.
"I went as a couple with my best friend since 2nd grade, Allie Royer. I enjoyed going with her because we are strong friends that just wanted to have the best time we could," said Pochron.
Sometimes going by yourself and meeting up with your friends is the best way to go.
"I enjoyed going single because I did not have to worry about someone else's feelings," Spencer added.
Although the night was great for both, there are aspects of prom that could be changed.
"I would like to see a bigger dance floor," Spencer commented. "I thought Prom was great, but I do not see the point in Grand March," Pochron said.
Prom is all about having fun, and letting go of worries for a few hours. Where students can get dressed up, and have an amazing time with their friends.
About the Writer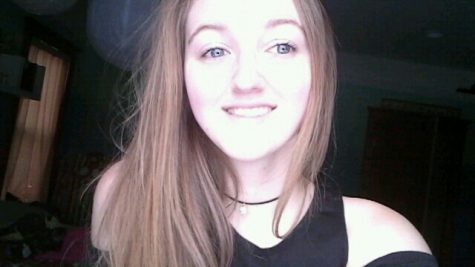 Savannah Saesan, Editor
Savannah Saesan is a junior and a second year Journalism student.

Savannah participates in volleyball, and basketball. She also volunteers at her church...