It's That Time of Year Again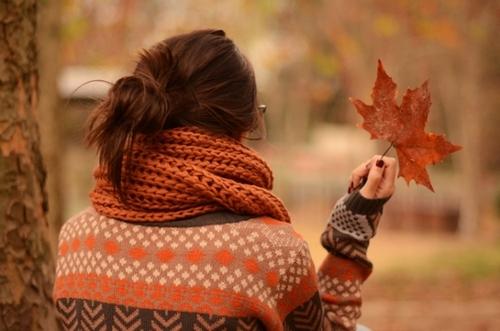 It is finally that time of year that everyone has been waiting for, its fall. Fall has so many good aspects. The leaves change colors, from green to orange and red, yellow and brown, the perfect autumn color. The nights are becoming a lot colder. Everyone is decorating and getting everything ready for fall. The fun activities for fall involved apple picking, pumpkin picking, football games, corn mazes, fall festivals, outdoor concerts and hayrides. Halloween costumes are out in stores.
It's that time of year again where the girls bring out the boots, the bags, the sweater, the hoodies and everything else that's comfy. The weather is just so easy to adapt to that you can feel comfortable to wear anything. Most of the girls go crazy over fall due to the fact of everything being pumpkin flavor. The pumpkin spice lattes seem to be the biggest thing for any girl to have. Every food you can think of has become pumpkin flavored.
Fall is also a good time for a bunch of new TV series coming back on. There are so many new show on that I can't even keep up with. American Horror Story: Hotel seems to be the hottest show on now. That's all I ever hear people talk about anymore. The series never fails to keep you are edge for each episode.
The best thing of all about fall is Halloween. Halloween is the time of year where you can dress up no matter how old you are. Halloween is a holiday where you can express your inner character. You can be whatever you want and no one will know if you're 12 or 16. You can eat as much candy as you want and not feel bad about it. It's just a really fun holiday to feel like a kid again.
About the Writer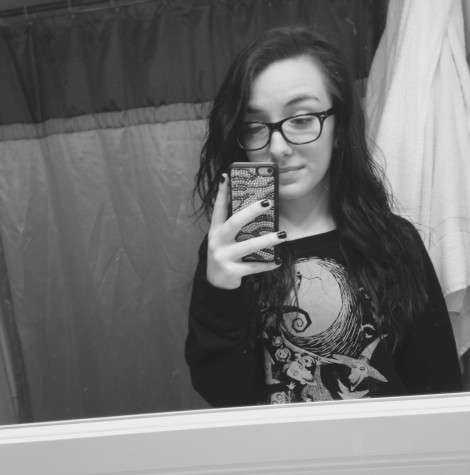 Hayley Palone, Editor
Hayley Palone is a junior and a second year Journalism student.

Hayley likes to play Xbox, spend time with friends, fish, and she is always up to do...