An "Egg"cellent Easter day Gift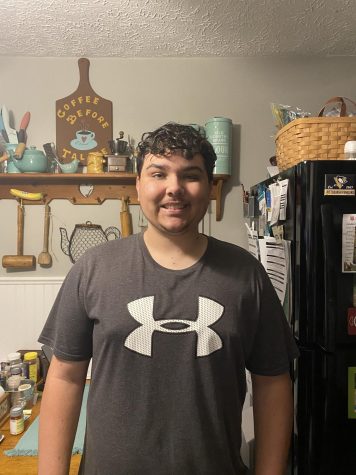 More stories from Devin Villarreal
Easter baskets have been around for years, and have been apart of many families' traditions for children. Many children get candy, toys, and other fun things too. But, where did this all start?
In the early medieval Catholic church the idea of Easter baskets began. People who were in the church would take baskets full of food and goods to the church to be blessed by the priest to celebrate Lent.
In German tradition, during the 17 century German parents would tell their children the Oster hare, or the Easter bunny, would deliver colored eggs to children who behaved well. The children then would create small nests or baskets lined with grasses so the eggs would be placed in them.
Today many traditions of Easter baskets still resemble their origin. Most parents place fake grass in their children's baskets, and tell their children that the Easter Bunny placed all of the goodies inside. Many baskets today contain the iconic chocolate Easter bunny, jellybeans, candy bars, and even money as well.
"Getting an Easter Basket was always fun as a kid", says Mia Baker.
"It was always fun getting an Easter basket as a kid and the Easter Bunny would always hide them too so my sister and I would have to find them and it made it so fun", says Catherine Diamond
Easter baskets will continue to be a tradition across a lot of families in the coming future. For more information click this link .
About the Contributor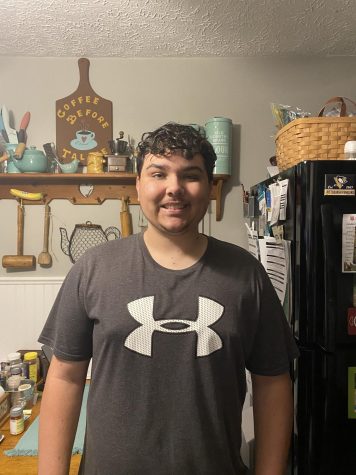 Devin Villarreal, Editor
Devin Villarreal is a senior and a second year Journalism student.

Villarreal participates in the GIEP program, Science Olympiad events, Envirothon...