Foreign Language Fun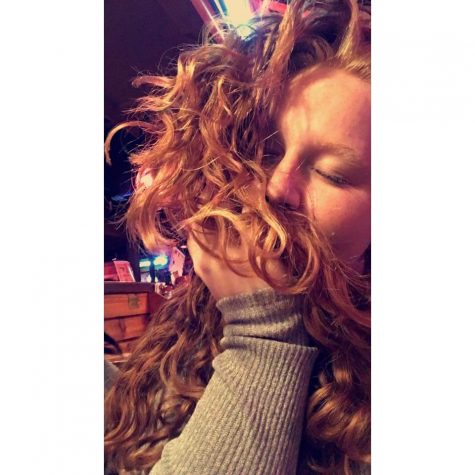 More stories from Morgan Spencer
The Foreign Language Club took a field trip on Thursday November 3rd, 2016 to go see two shows in Pittsburgh, the first show was called Latin America Fiesta. The second we saw was Spain Live.
Those two shows were amazing and we learned a lot about different cultures and the dances they learn and music they listen to. Senora Matteo is the sponsor of The Foreign Language Club and is who attended with us on the field trip, along with two other teachers. Have you ever gone to see those shows before? "This year was our second time seeing the two shows "said Senora Matteo.
"We went year before last." Senora Matteo said. During the first show Latin America Fiesta, the performers had a map on a projector to show us where our next stop was. It was so cool to hear the different instruments and hear them sing and see them dance. The different costumes were really awesome.
The performers were asking us questions and our group of kids were the only ones who answered back and asked him how he was doing correctly. "I was very happy that you were the only group who knew how to answer back correctly" said Senora Matteo. The groups of us kids were pretty pleased with ourselves and had a great time.
Overall the two shows we saw for the field trip were very good and very educational. We all had a good time and go to eat at El Paso on the way home, so that was a bonus.
About the Writer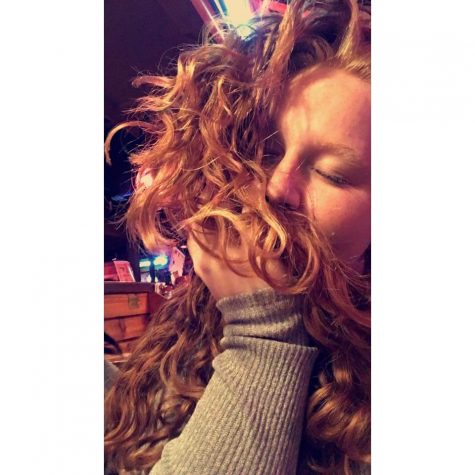 Morgan Spencer, Contributor
Morgan Spencer is a senior and a second year Journalism student.
Morgan works her life away and is a full time student. She loves animals and school....