Autumn Gustovich- Athlete Biography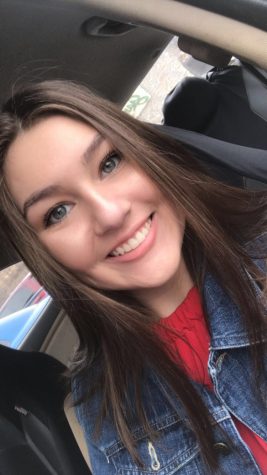 More stories from Makenzie Wright
Autumn Gustovich is a sophomore and a member of the volleyball team.
Gustovich is a 4 year member of the volleyball team and signed up in 7th grade because most of her friends were also going to try it out. She is a setter and right side hitter for both the varsity and junior varsity teams. She believes playing volleyball is extremely rewarding for multiple reasons, but the home games with a crowd are the best.
"Having a student section has to be the most rewarding part of playing volleyball" said Gustovich. "When the crowd gets excited, me and all my teammates get even more excited and because of this we play better."
Gustovich has said that she enjoys to play our school rival Carmichaels, the most, but she knows this year her team will have to put up a fight for the win. Personally, her goal for the season would be to bring the team closer together. She knows in order to do this everyone on the team will have to try their best.
"Our team goal is to work together as a team better each game." said Gustovich. "We have to put 200% into each team we play whether they're first in the section or last."
Gustovich has had an abundance of wonderful memories, but the best memories were all the games that have been won. Though she is only a sophomore and has only some experience with high school volleyball, she knows what you have to do in order to play and get a spot starting on varsity.
For anyone who wants to play volleyball, I would tell them to always work hard and pay attention to what the coaches have to say." said Gustovich. You're going to have to work for your spot on the team, it will not be handed to you."
Gustovich is most excited about the rest for the home games this season with her team and her student section. She hopes to win our next game against Mapletown. 
About the Writer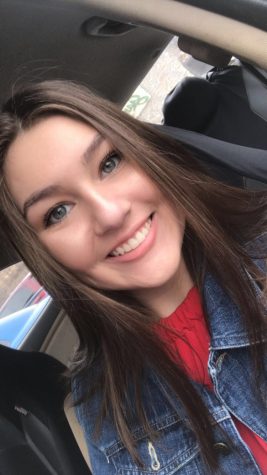 Makenzie Wright, Editor-in-chief
Makenzie Wright is a senior and a second year Journalism student, serving as an editor-in-chief.

Makenzie is a participant in both volleyball and basketball....